Family gathering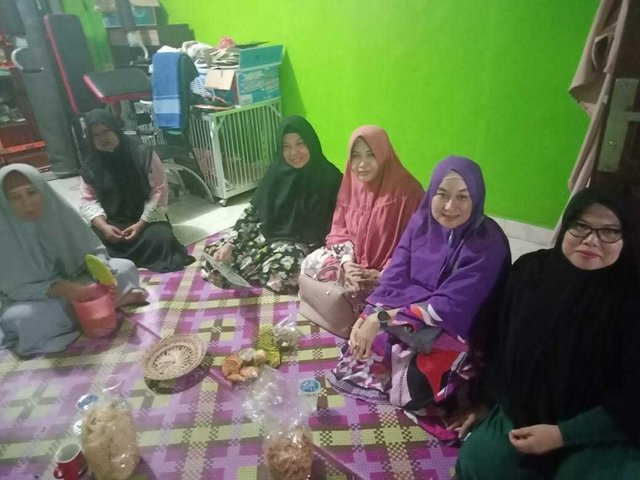 ---
Good afternoon to all steemians.
Hopefully your activities go according to plan.
This is the right moment to share posts.
While some people already seem lethargic to share which may be due to falling prices of steem.
My new spirit came to share.
Sharing posts has become my addiction.
Where it feels like the fingers feel itchy when not writing.
Today I share a post about a family gathering.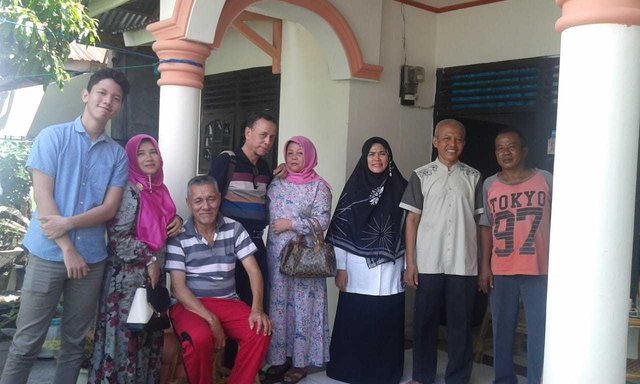 ---
Family gathering is a social gathering whose members consist of all family members who are still related by relatives.
This social gathering system is not like the usual social gathering done by many people, but this social gathering system takes turns to move places.
For people who get a quota, then he is the host for the next social gathering.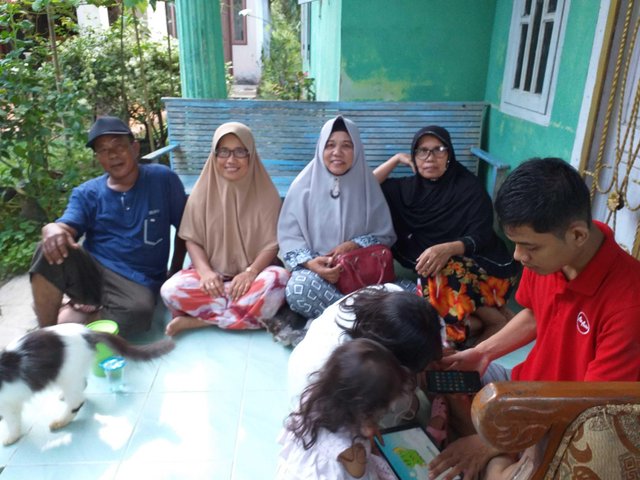 ---
This family gathering aims to strengthen the brotherhood between the brothers who have been separated because they have their respective activities.
Family gathering is usually done every month.
With this family gathering, distant families will be able to meet at least once a month, so that a harmonious and compact family will be formed.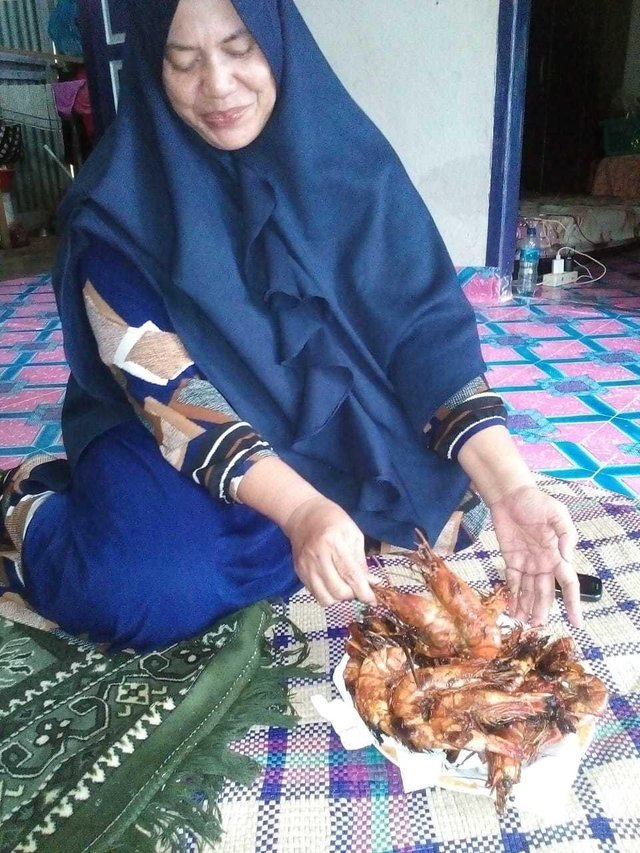 ---
Family gathering is very useful for fostering family closeness. Sometimes everyone is busy with their social lives, so that the family ties become tenuous. By attending a family gathering, at least we can know each other's personal and household conditions.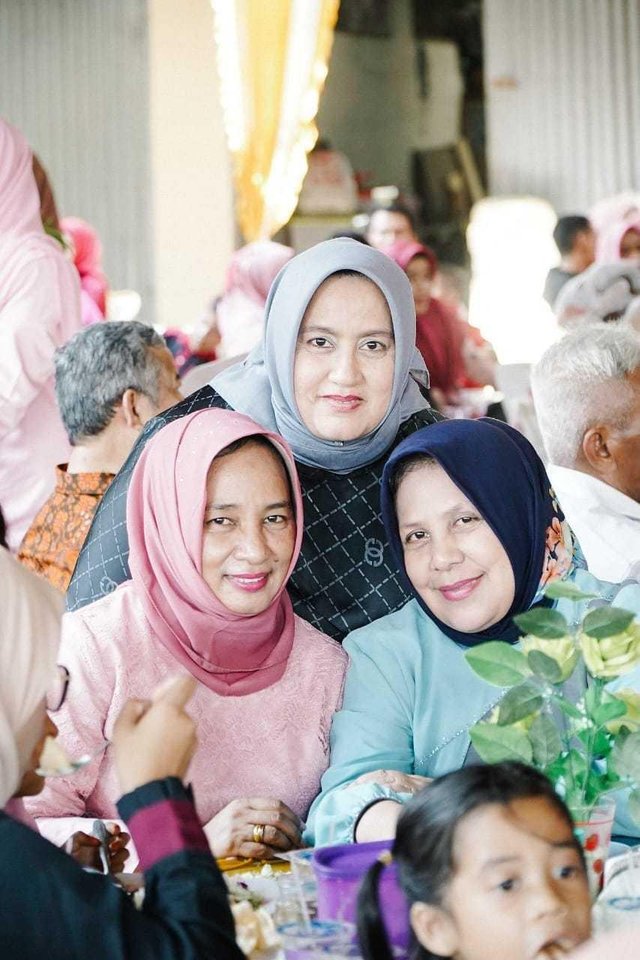 ---
With family gathering, it is also beneficial for our children to be able to recognize and feel close to uncles, aunts, grandmothers, grandfathers, and cousins.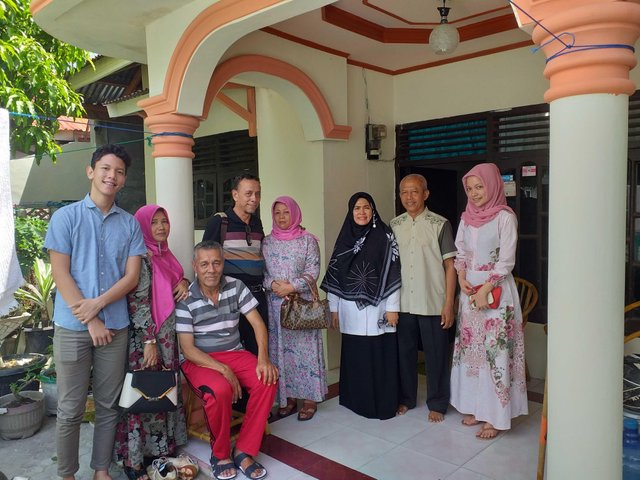 ---
This is today's activity.
thanks.
Regards @kevirizal