Like nuts forget about the skin. # proverb #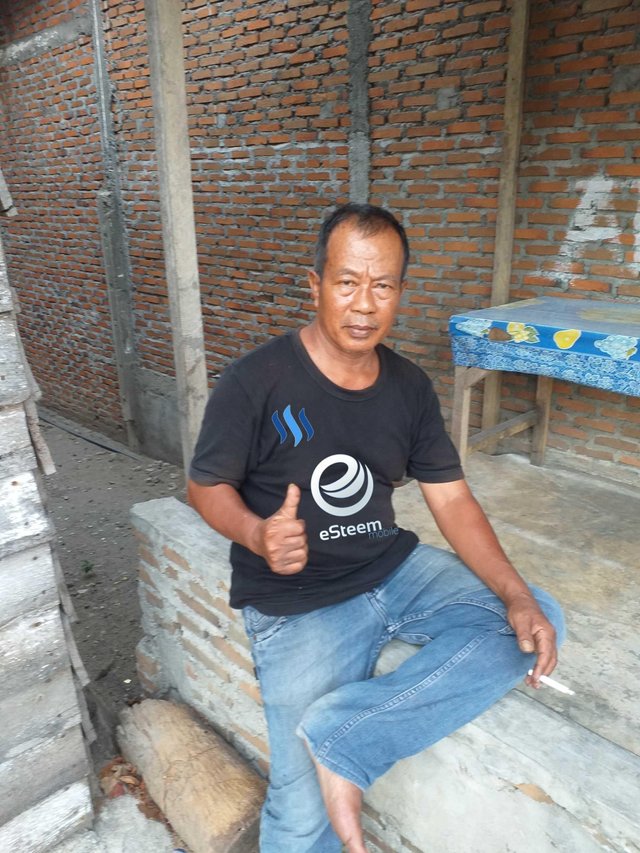 ---
Good night to all steemians wherever you are.
Hopefully you are always successful.
In this post, I share the proverb.
In order to maintain a dignified life, we do not have to accumulate as much wealth, gain a bachelor's degree, and reach a lucrative position.
Because of the dignity of a human being, it really is not determined by all that.
Dignity is an integral part of our lives as virtuous human beings.
One thing that often makes people fall and lose dignity is because they forget themselves.
Like a proverb that states, "like nuts forget about the skin".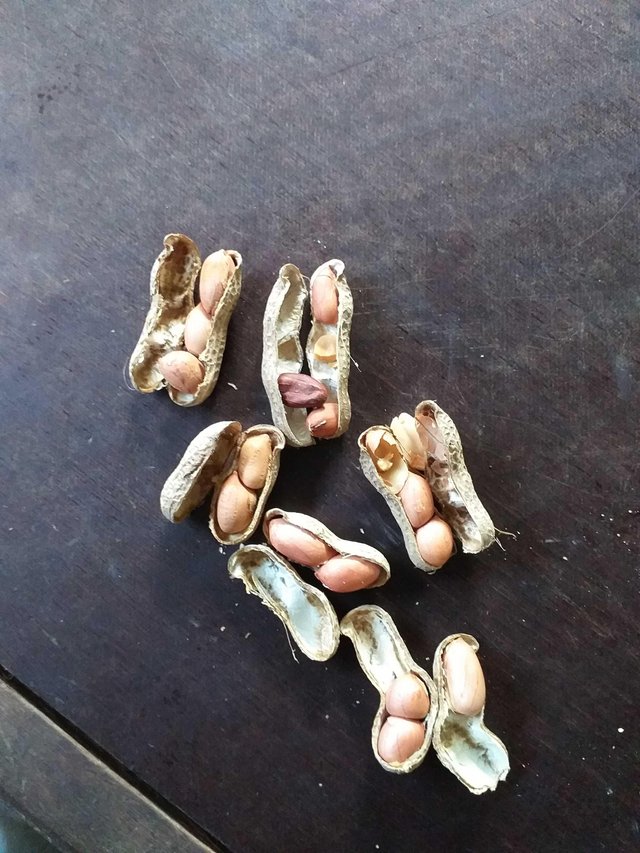 ---
If we look at pea plants, the beginning of planting until the harvest period, between beans and skin is inseparable.
After we pick the results, we take only the beans while the skin is useless.
This is only a parable.
If we interpret the truth about this proverb are:
"People who were once poor after becoming rich forgot about their origins".
Someone who forgets friends or people who make it successful.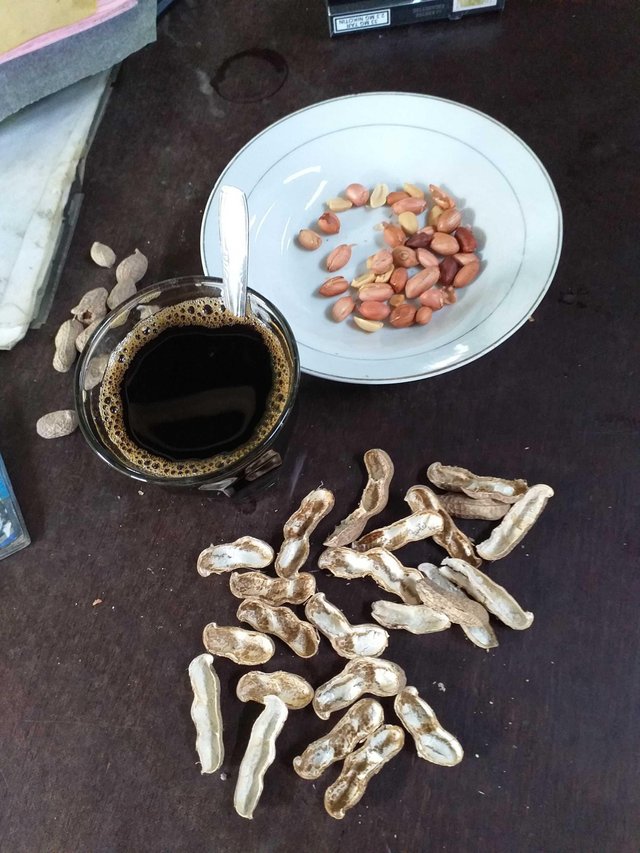 ---
If we associate it in steemit, someone who used to be Minnow and supported by the eSteem team, after becoming a whale, he forgot about the eSteem application and switched to another application.
The essence is: "never forget the help of people who have led us to be successful".
Because if this is done, then our consciences will curse themselves throughout life.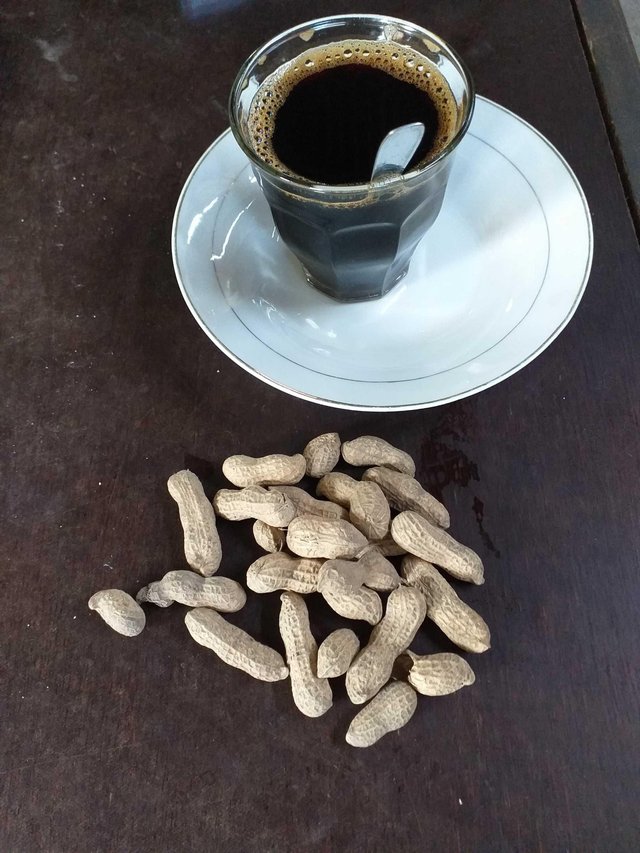 ---
As a result, as much as any wealth that is collected, fame, will recede, fade and eventually disappear.
Natural law states, what we make, then that is the result.
When we do good, the results are good.
And vice versa.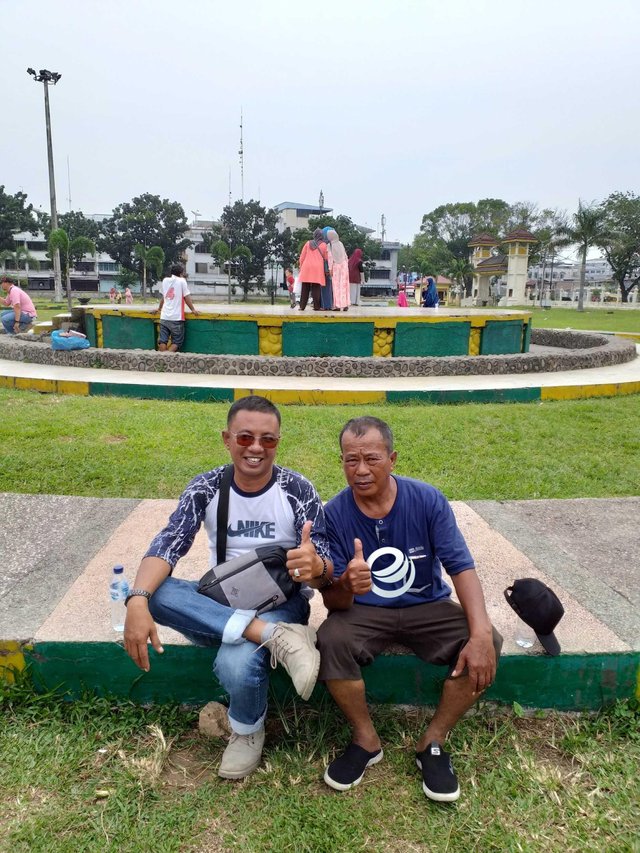 ---
Hopefully all the eSteemians are not like the proverb.
Hopefully this can be our reflection.
thanks.
by @kevirizal