Meet again.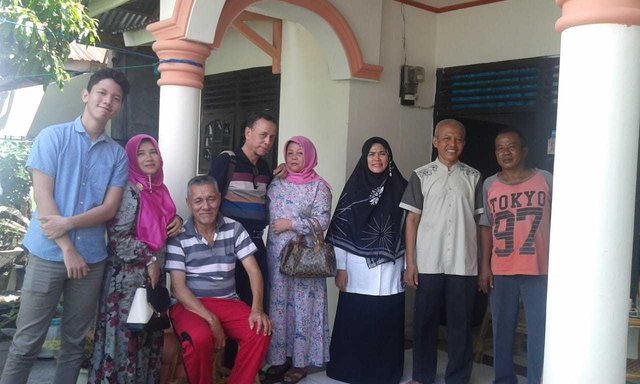 ---
Good afternoon to all steemians & eSteemians.
It's nice to be able to gather with family as well as share on this platform.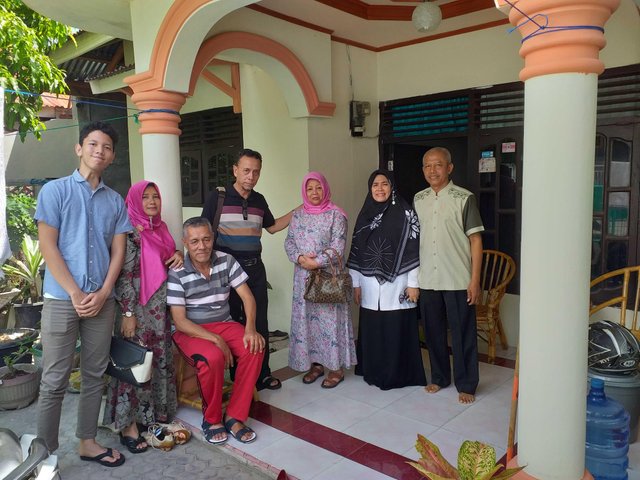 ---
After 30 years have never met, finally time is also decisive.
Now we can regroup and jest each other while reminding the past.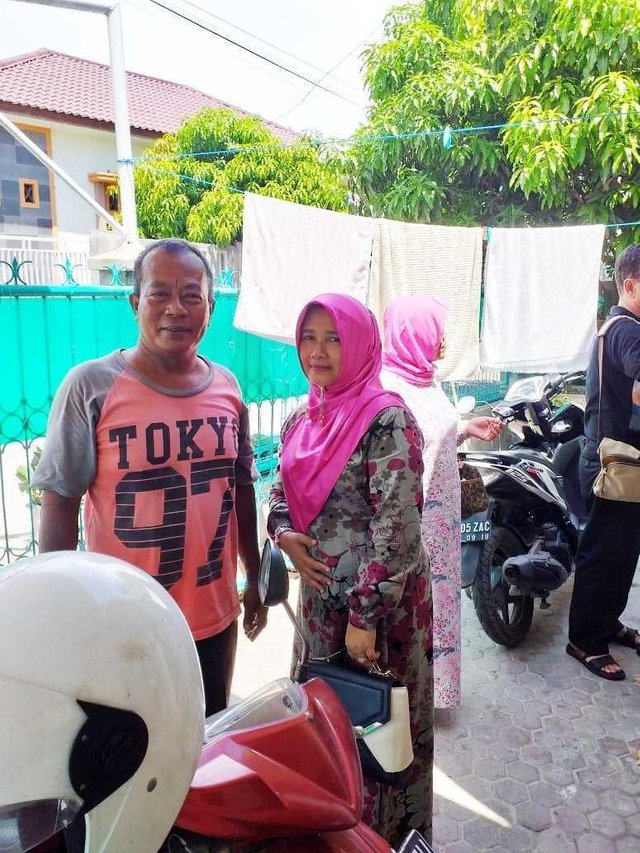 ---
So far, we only communicate via smartphones, which only hear voices and are not face to face.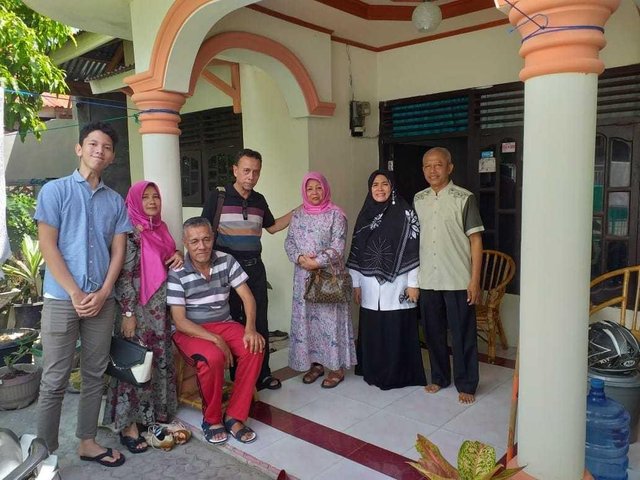 ---
It's really very different impression if we meet in person.
Here we can devote joy with longing for 30 years not meeting.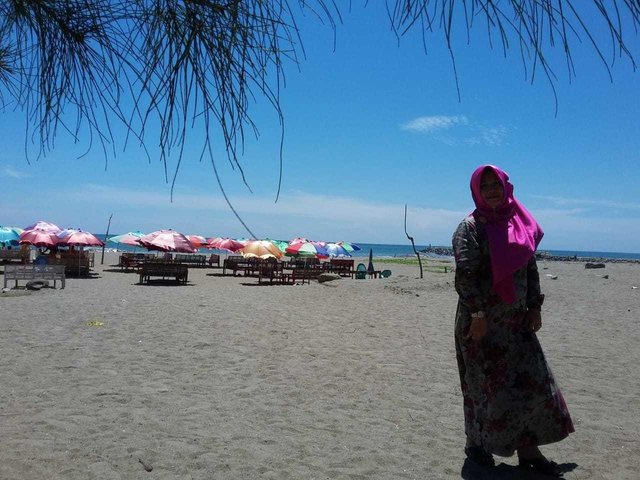 ---
To please them, I took them to the beach.
As a memory of the past, when we were teenagers.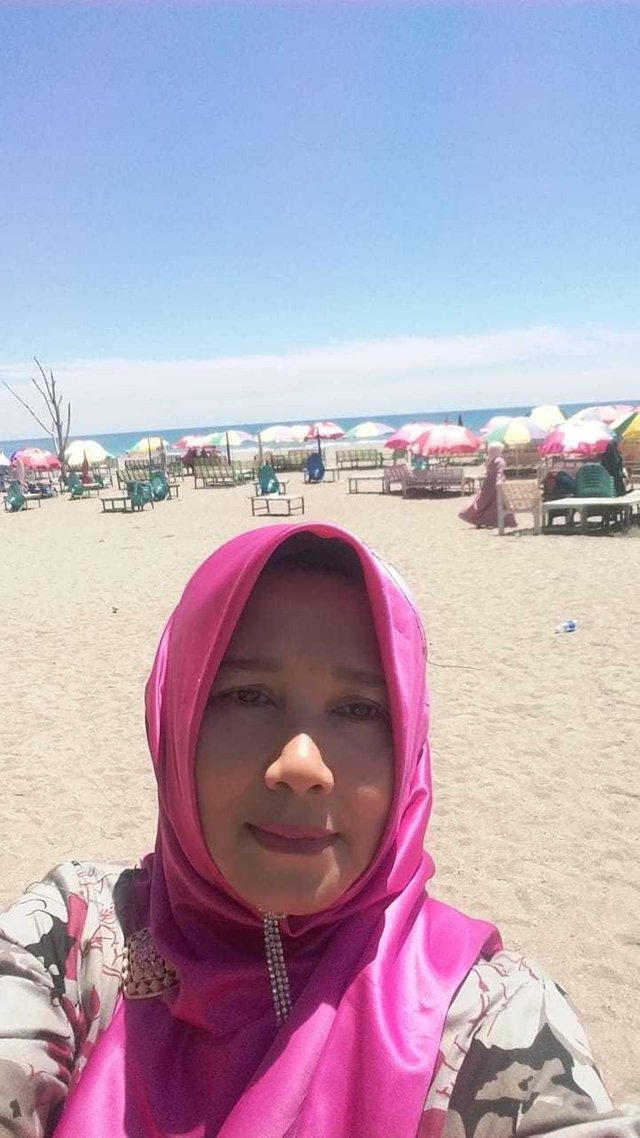 ---
It feels like coming back like a teenager, but time has passed.
Hopefully this will happen again in the future.
This is happiness today.
thanks.
by @kevirizal