Principle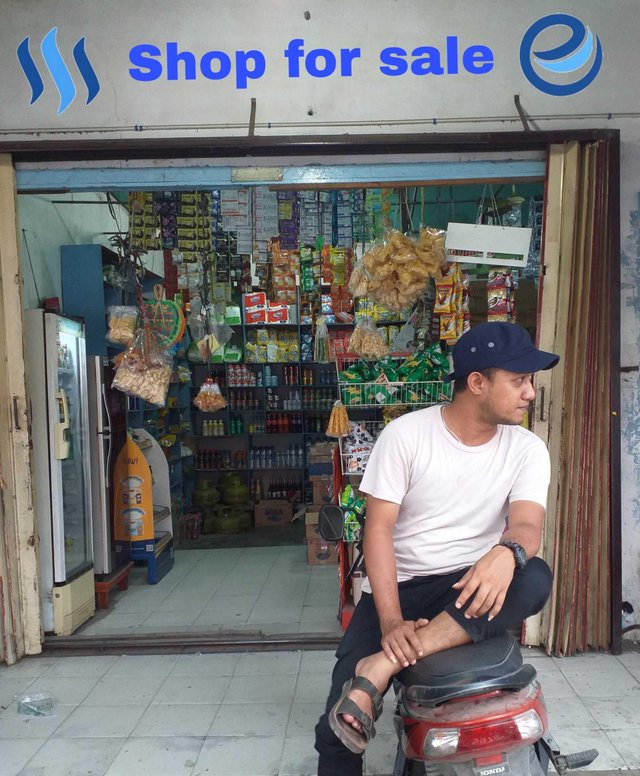 ---
Happy weekend for all steemians & eSteemians.
Have a nice day.
There is a principle of life that is not shaken by temptation.
I get this principle from the frequent reading of a proverb that states;
"Although a thousand dogs bark, the mountain will not collapse".
If we look at this proverb, a thousand dogs bark but do not bite, we can suppose that (a thousand people give suggestions or ideas), the mountain will not collapse, (one's principle will not change).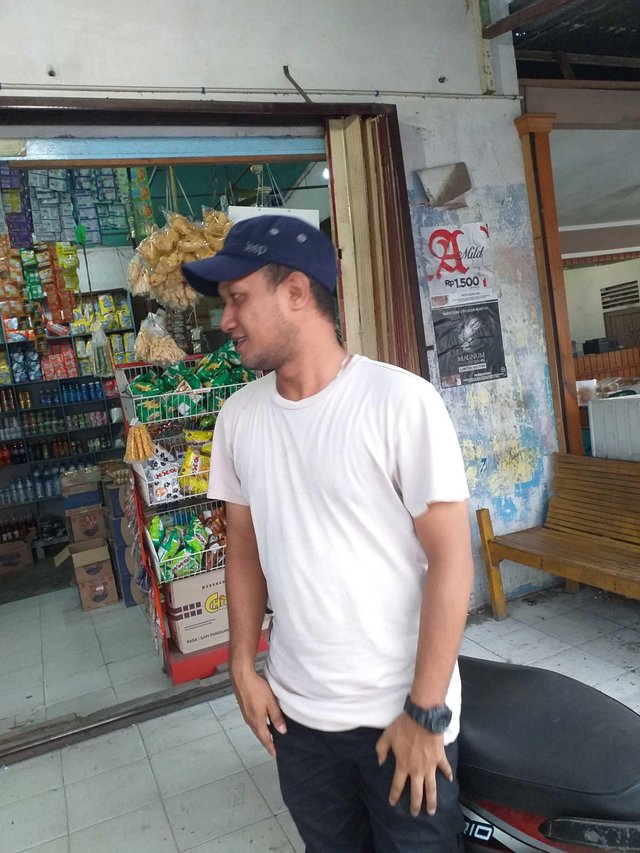 ---
That is, people who have the principle of high life are not shaken by temptation.
We need to know that principle is a fundamental statement used by people in general and individuals as a guideline for thinking or acting.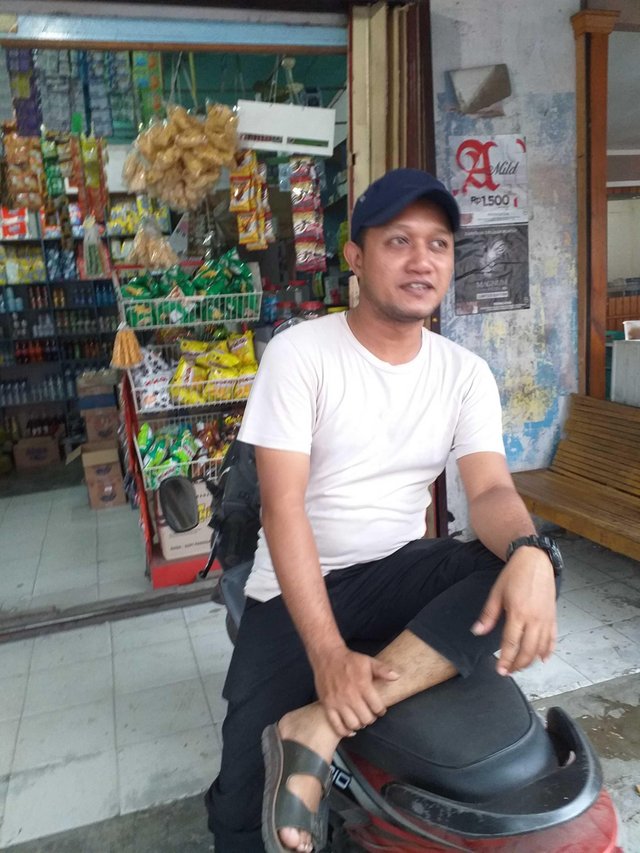 ---
The principle of life is like a compass, as a guide that will guide you where your life will be taken.
The power of life principles produces a variety of actions
create different types of people with different thoughts and goals.
By having the principle of life, means having a firmness that we will take in life.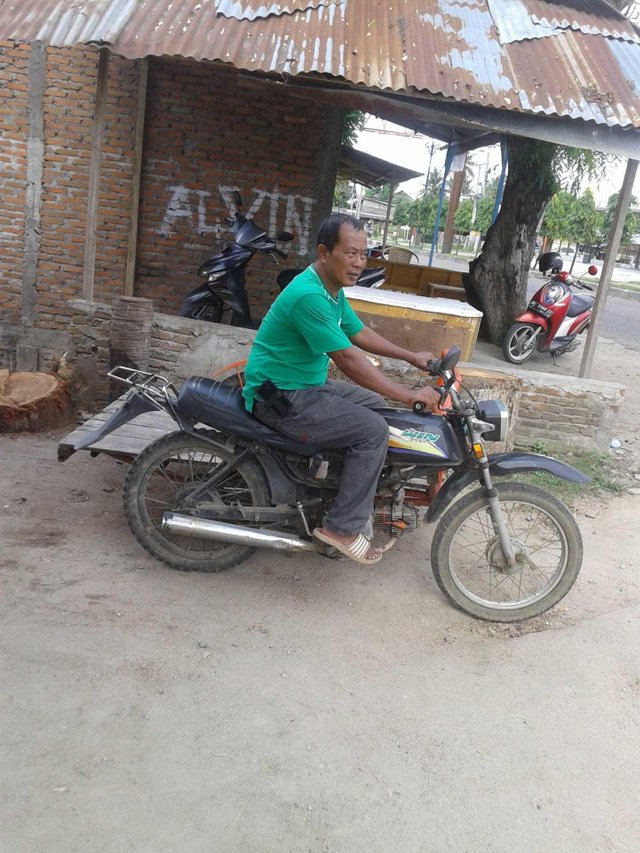 ---
The emergence of principles is an accumulation of experience, meaning by a particular object or subject.
In principled, we must adjust to our own condition, so that it does not end in failure, if the principle is not in line with our conscience, it will result in misery and even destruction.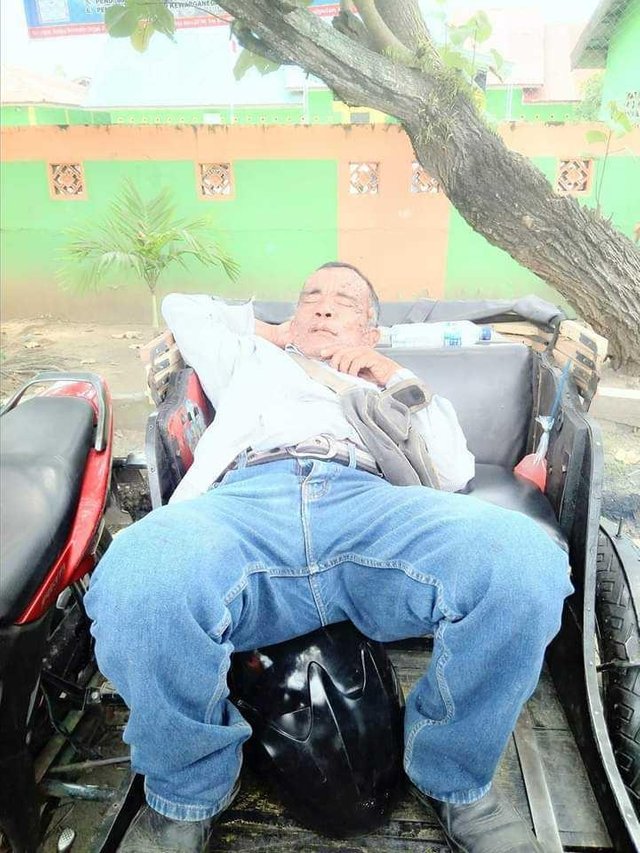 ---
For people who do not have the principle of life, it will be easy for him to be tempted by things that are not in accordance with his personality so that eventually someone will live aimlessly.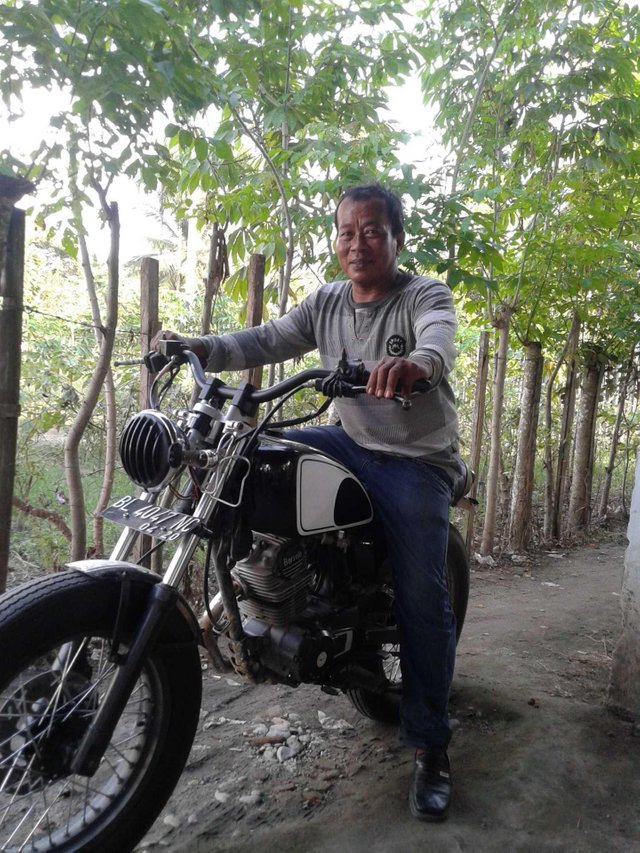 ---
Having a principle of course will be consistent in living a quality life, by holding fast to high commitment so that you will get maximum and effective results.
This is one of the keys to success.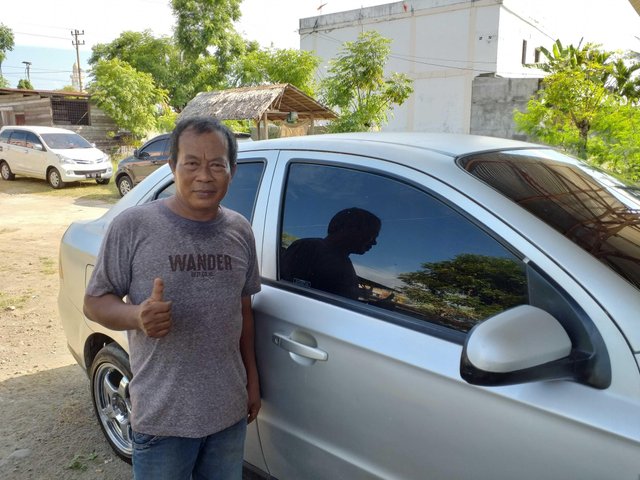 ---
Hopefully this can be our shared concern.
thanks.
by @kevirizal