Monochrome Monday
It is another rainy day here in Wisconsin. Make it stop! Everything is saturated. I don't know where we can put another drop of water.
Rainy days and Monday's.....
Rudbeckia or black-eyed Susan, is in the sunflower family and is native to this area. These were in a vase in the house, and after they had seen better days, I couldn't resist a photo before I threw them out.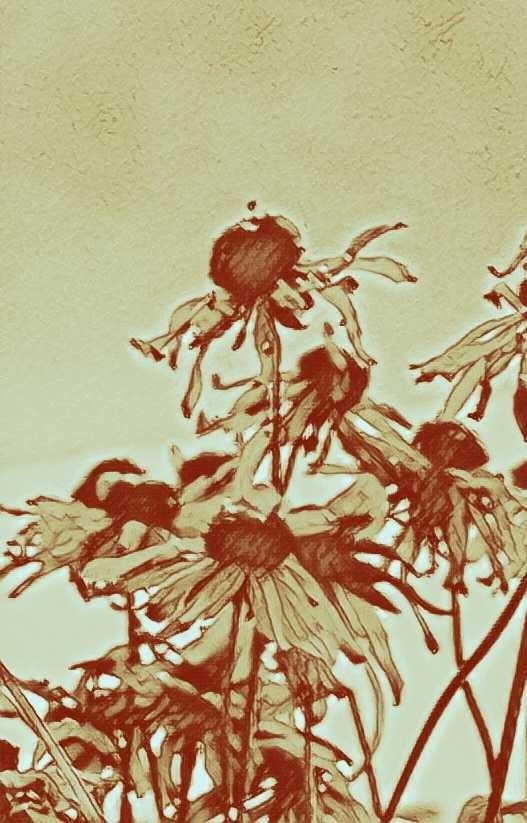 To enter this week's Shadow Contest
The Shadow Photo Contest is a @photofriend supported project.



If you are already using eSteem on your phone or the wonderful new esteem Surfer on your PC, be sure and use #esteem as one of your tags, post original content and write at least 50 words for the possibility of an upvote from @good-karma !

)



>