Magnitude 6.1 Earthquake hit the Northern Philippines And 6.5 After Shock hit the Eastern Samar .
April 22, 2019 the Northern Philippines was shake up cause by natural disaster earthquake .
It is devastating that it knock down the 4 stories supermarket in Porac , Pampanga which near in our town. It result of many injured and approx. 16 was died .There are more damages like the airport and other buildings and houses in Pamapnga .
In April 23, 2019 less than 24 hours after the Pampanga there is another earthquake (aftershock) Magnitude 6.5 reported in Eastern Samar that also create damages but there is no threat of tsunami reported.
When I heard the news , I instantly called my family in the Philippines .. No one answered my Phone calls and instantly knew that there is no electric nor internet signal . I was scared but I tried my best stay calm. Finally in the middle of night I received a call from my mom , and heard what happened. Mom was scared and also the kids. But thanks God no one was harm in our family .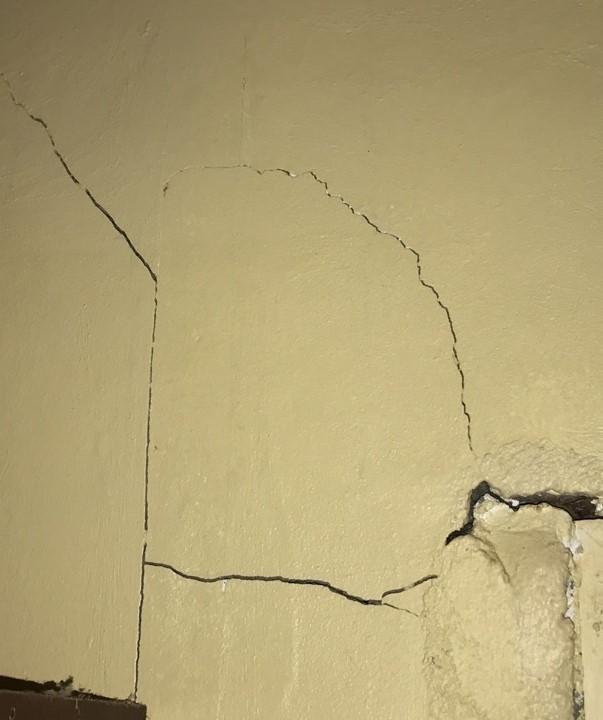 This is the minor damage in our house, there is another one in other part of our house .
But I don't care if the whole house was ruined as long as my family is alive and safe.
For all my fellow Filipino ( KABAYAN ) here in or out of the SteemBlockChain who was affected by this Earthquake .
From the bottom of my heart . I am sorry for the damages or your loss. Be brave and always Pray in our God for more strength and guidance.
God Bless Us All.