Visit in Louvre Pyramid in Paris France / Let's explore more ..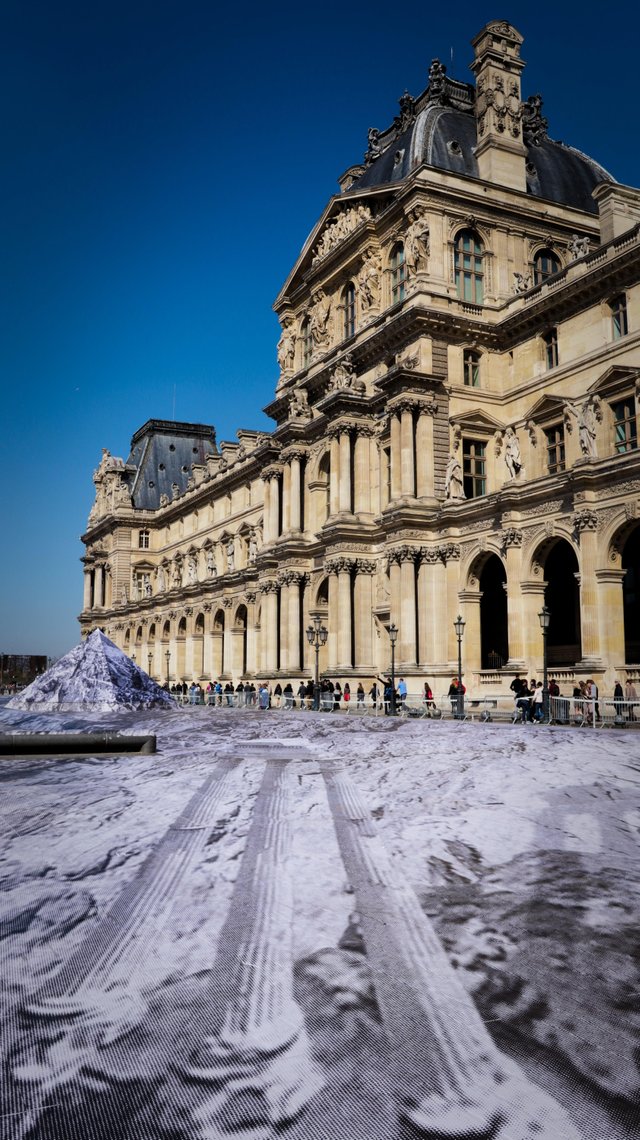 Hello Travelers and Steemians , Hope you all doing fine .. It's been long time since I wrote a blog about my travel . I had a vlog about the Louvre Pyramid earlier but Let me share more about the it.
There was a transformation like Optical Illusion that they worked in the Pyramid . From 26 of March till the 31th of 2019 . Unfortunately I did not saw the finished work because I need to go back in the country where I live . But that is ok , atleast I saw the making of the beautiful Pyramid .
There are numbers of artists that worked all together to finish the work . In the time of my visit the floor was almost done and the other small Pyramid was already covered . As you see on the ground the art is so nice and it is genius designed that will trick your eyes with the 3d beautiful image .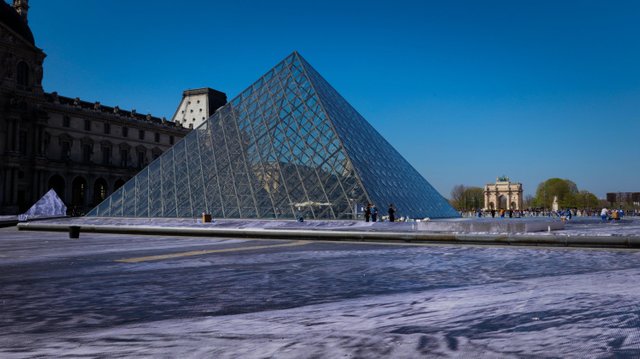 Phyramid is one of most popular Piece of art made by glass supported by iron. It is located in the heart of City Paris and visited of millions of tourists each year .. This is designed Architect Leoh Ming Pei and it was done in 1989.
The Biggest Pyramid is the entrance of the huge and fine museum "The Musee de Louvre".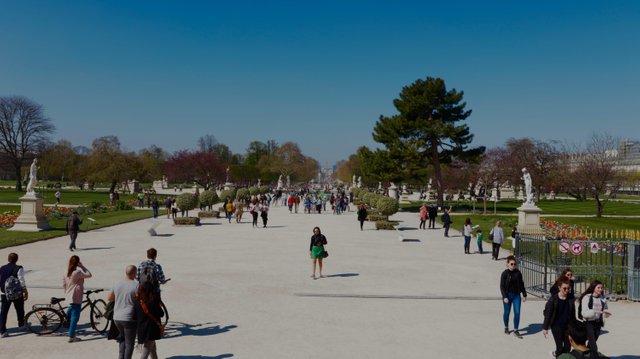 Garden infront of the Pyramid . Tuileries Garden . this garden is huge and symmetric and open for everyone . From Phyramid to Tuilleries Garden to Arc the Triumph all in a one row .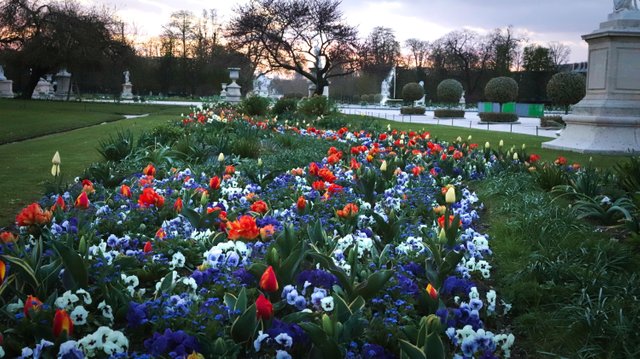 In summer season the best weather to visit in the garden , with so vibrant colors that decorated the garden.
When you plan to visit be sure that you bring a bottle of water specially in the warm weather and also bit of snack . I'm sure you will like to see a lot and there are so much beautiful places to see .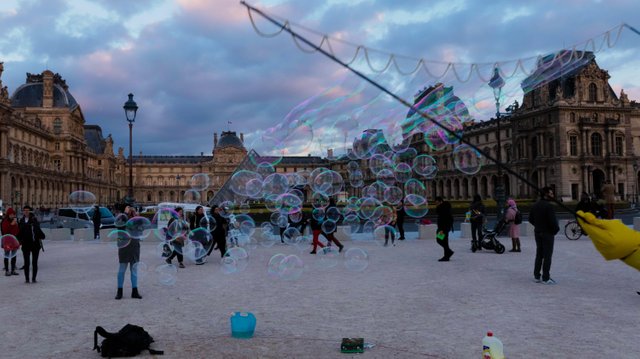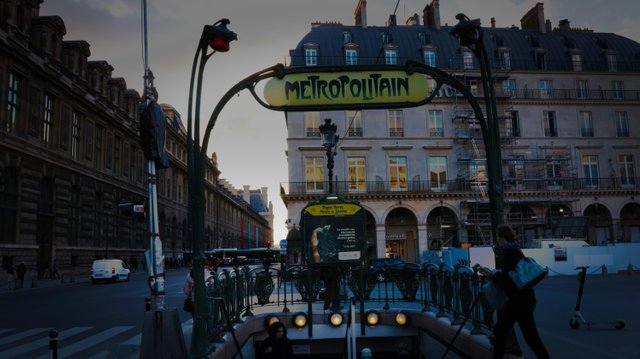 This is the metro just beside the Louvre Pyramid .
Tips:
TICKETS
If you planning to buy a ticket .
1 single ticket cost 1.90 euros
10 tickets (carnet) is 14.90 euros
So if you plan to travel a lot in far distance and wanna save fortune then It's better to buy the 10 tickets. And buy in the booth in the metro.
TRAIN and BUS
Train: Line 1 Palais Royal Musee de Louvre
Link : http://subway.umka.org/map-paris/line-1/palais-royal.html
Bus : there are so much options that you can take
Link: https://parismap360.com/paris-bus-map#.XKTkDZgzbIU to see possible bus you can take nearby your location
I hope this Infos. Can help you in your travel to The Louvre Pyramid …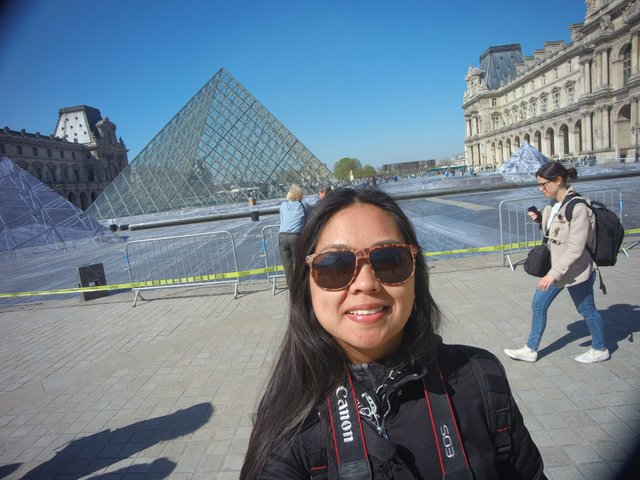 Thank you for visiting my blog I really and trully appreciate it.
Wish you all a wonderful, safe and happy travel. Bon Voyage!
SteemitWorldMap:
[//]:# (!steemitworldmap 48.860971 lat 2.336043 long d3scr)