5 things to watch in the fourth round of the Spanish league 2019-2020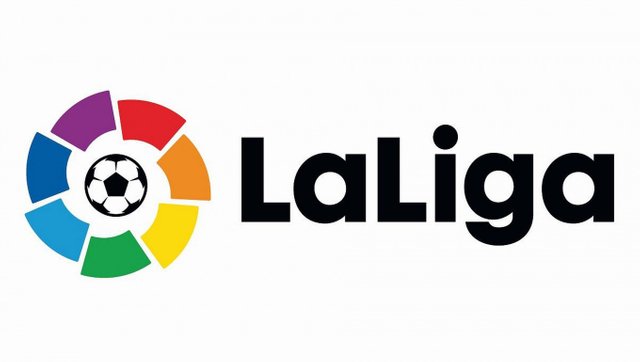 Lovers and followers of Spanish football are on a date with some strong and exciting clashes in the Spanish league after the end of the period of international engagements and the return of European leagues in various countries.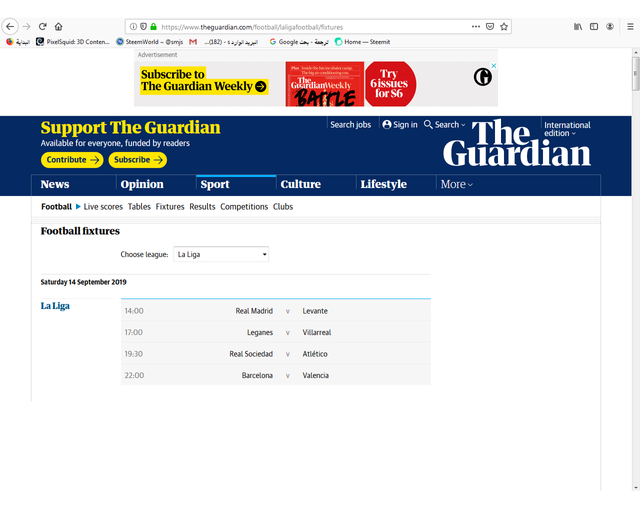 Real Madrid and French coach Zinedine Zidane will start the second day of the fourth round of La Liga when they meet Levante at the Santiago Bernabeu before Villarreal visit Leganes and Real Sociedad clash with the full marks. Atletico Madrid at the hard Anoeta stadium.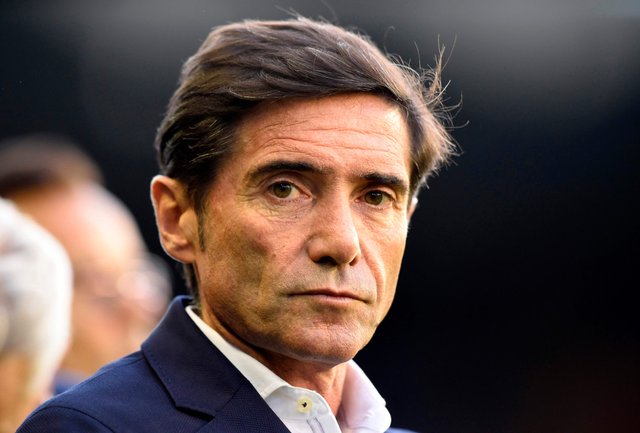 Barcelona conclude today the exciting Spanish football with a heated position at the Camp Nou against Valencia, who sacked his successful and crowned coach, Marcelino, in a resounding surprise and appointed Celadis.
As usual for each round, there are some things we are looking forward to, especially the fourth round of the Spanish Liga, during which we look forward to five things that we list as follows:
1-How will Barcelona appear after the international tour? We are not used to watching big matches from Barça after the end of the international tour, and now, the Catalans have a tough test against Valencia with their new coach.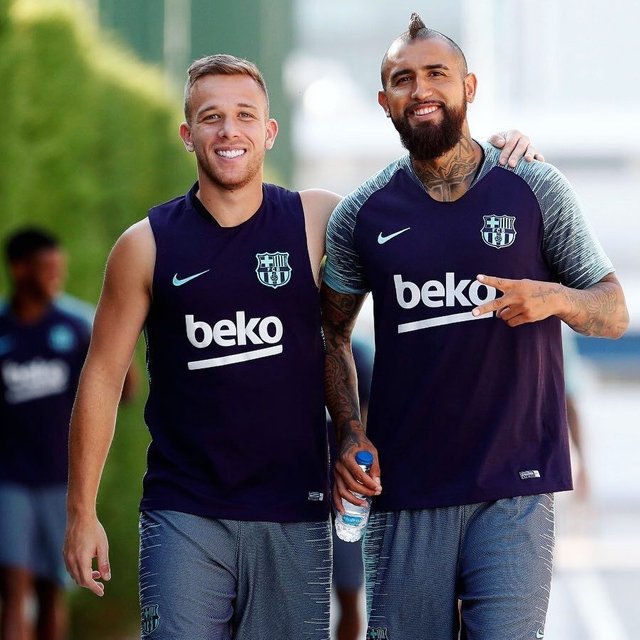 2-For reasons that are incomprehensible, Rakitic, Arturo Vidal and Artur Milo did not appear in the starting line-up for Barça during the previous rounds, Coach Ernesto Valverde stressed that the exclusion of the first pair is not because of the market, which suggests that they can continue their absence from the Blaugrana line-up in the next games, starting from the face of Valencia, Is the absence already exists, or Rakitic at least regain his place in the main Barca ?!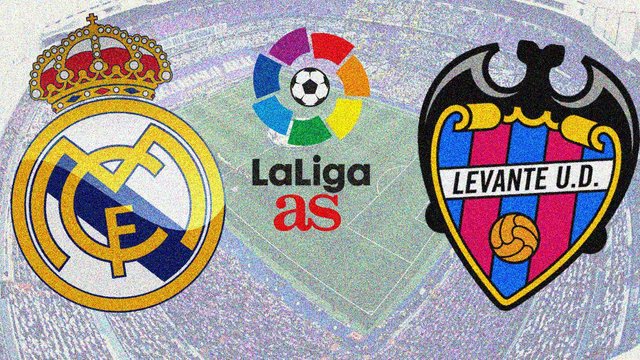 3- Real Madrid are under pressure, they are playing a difficult game and in an unusual timing, noon, against a good team, preceded by the rankings for now. Modric and Federico Valverde are also absent, with only three midfielders on the Levante match.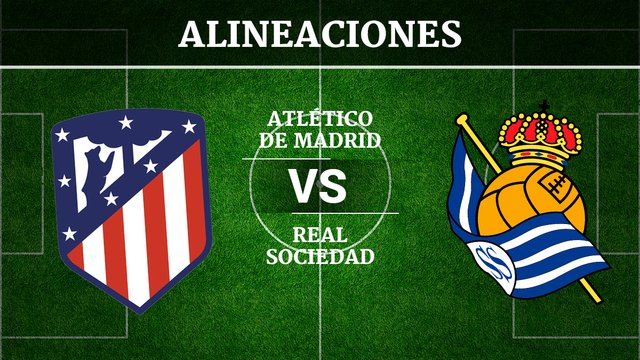 4 - Atletico Madrid in a real test in the stronghold of Real Sociedad, Anoeta complex, Does Atleti maintain the full mark and move away at the top of the table early?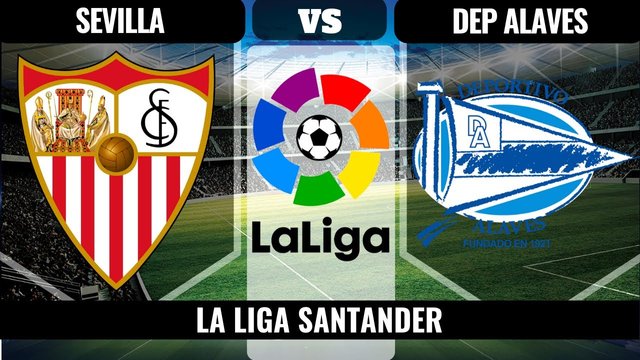 5 - A good start for Sevilla with former Real Madrid coach Yulin Lopetegui, with two wins and one draw, without receiving any defeat in the first three rounds .. Is the Andalusian team continue this good start and reach the point # 10, surpassing Athletic Bilbao Or do Deportivo Alaves have another opinion at home?
Thank You
@altooq @good-karma @steem-indo @altoo @khaimi @midun @elianaelisma @amoon @phasewalker @certain @cityofstars @lord-geraldi @sultan-aceh @kanchana @sergino @kevirizal @regurgitation
@sailingly @introvert-dime @sportscurator