A crucial month for Barcelona begins with Valencia's revenge summit.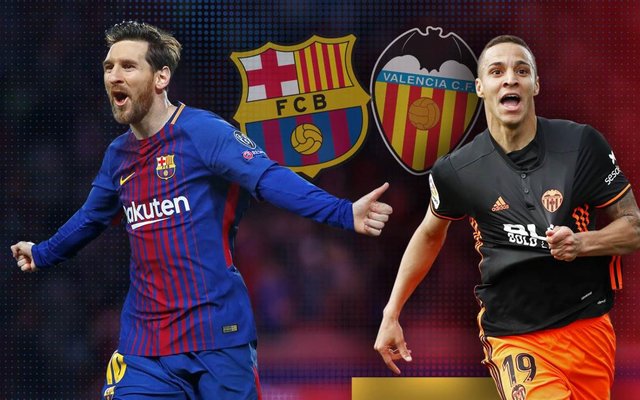 European leagues return after an international break, and the Spanish league will see a forthcoming summit between Barcelona and Valencia for the fourth round of the tournament.
In the first 3 games Barcelona collected 4 points from a win, a draw and a defeat, the same as the balance of Valencia.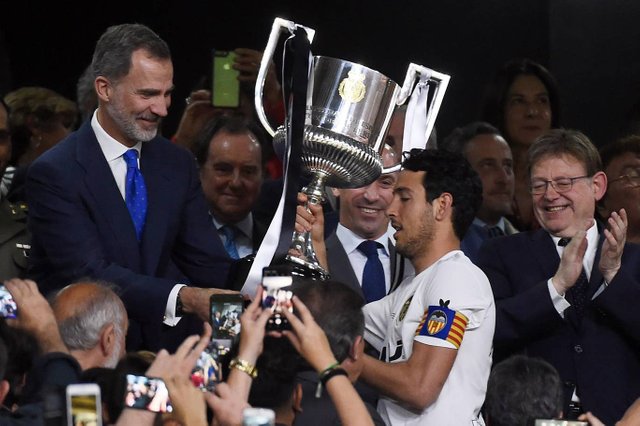 Barcelona will seek revenge against Valencia, who deprived them of the Cup title last season when they won it in the final, and will count on the offensive strike with the return of Luis Suarez and Lionel Messi from injury.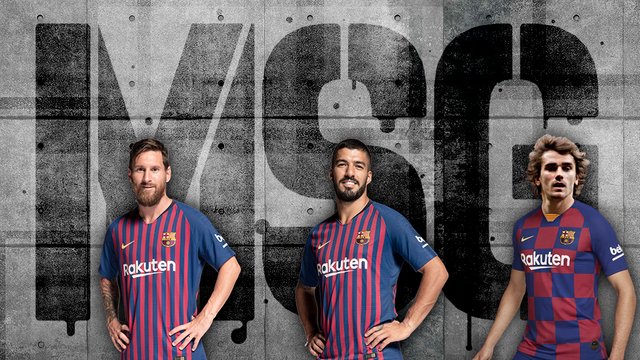 Suarez, Messi and Griezmann are expected to play from the start in the offensive with Osman Dembili missing.
Barcelona has won their last eight home games and has scored at least two goals in 14 of their last 16 home games.
Barcelona have not beaten Valencia in their last three encounters, Trophy final defeat My encounter last year ended in a draw.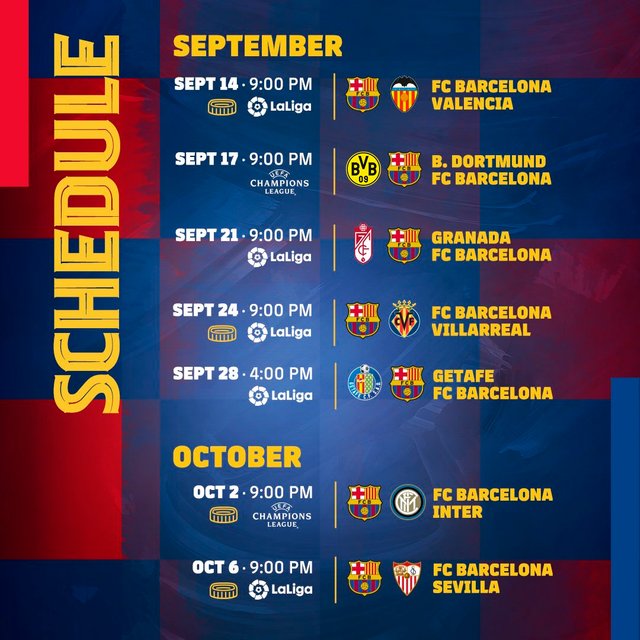 The month of September is crucial for Barcelona after the encounter with Valencia will face Borussia Dortmund in the Champions, Granada and then Villarreal and Getafe.
Barca will be looking to close the gap with leaders Atletico Madrid (9 points), who will face tough matches ahead of Real Sociedad next round, then Mallorca away and derby against Real Madrid at home.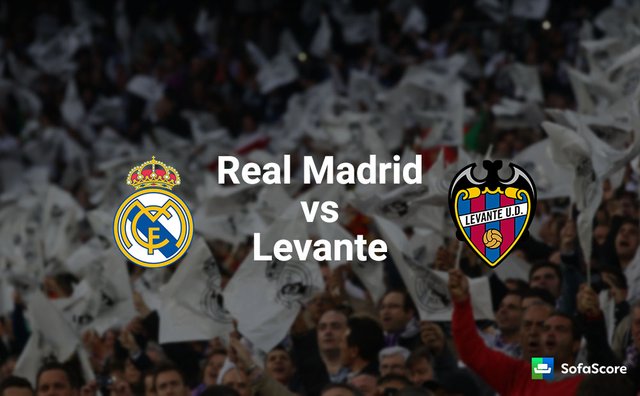 Real Madrid, who drew two games and won one, will have to rectify the situation when they meet Levante, knowing that the latter live a good period with two wins and one defeat in the first three games, that is, he has more points than Real Madrid.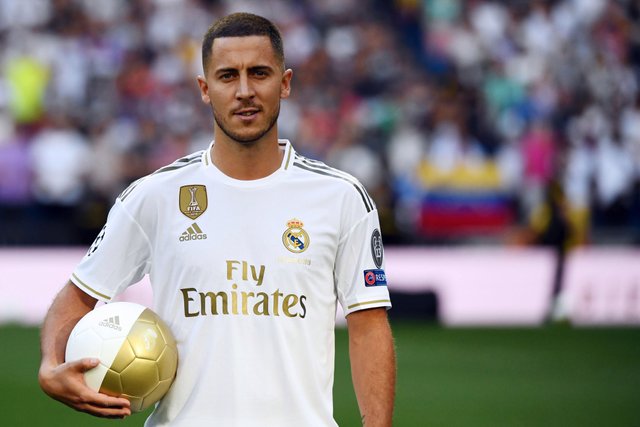 New winger Eden Hazard is expected to return after recovering from injury.
Thank You
@altooq @good-karma @steem-indo @altoo @khaimi @midun @elianaelisma @amoon @phasewalker @certain @cityofstars @lord-geraldi @sultan-aceh @kanchana @sergino @kevirizal @regurgitation
@sailingly @introvert-dime @sportscurator