Atletico Madrid no longer hiding in the shadow of the capital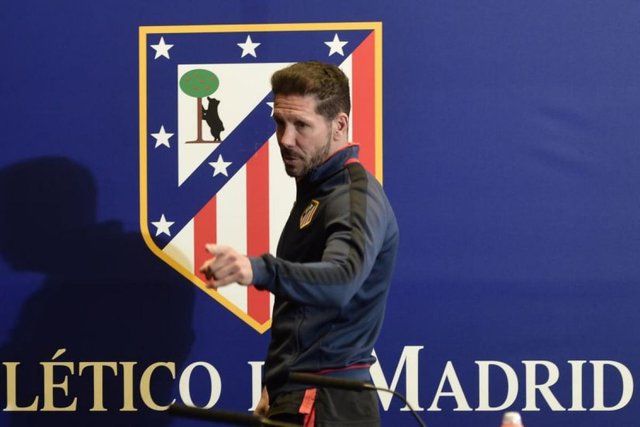 A few years ago, Atletico Madrid was thought to live under the dominant Real Madrid in the Spanish capital, but over the years, especially with the club's boom with Coach Diego Simeone, Atletico has become a peer to Real Madrid at all levels.
Atleti has undergone a major transformation since arriving in 2012.
It is now a competitor with tournaments in Spain and Europe, and sometimes even surpasses him in La Liga.
Budget and investment
This summer alone, Atletico Madrid spent nearly 240 million euros, a larger figure than he spent in the summer of 2012 when Simeone arrived, when he joined names such as Emiliano Insua, Kata Diaz, Emery Belozoglu, Christian Rodriguez, and Domingo Sisma. The budget for that year was 123 million euros, while it was more than 400 million euros last year, a significant increase even more than doubled.
New stadium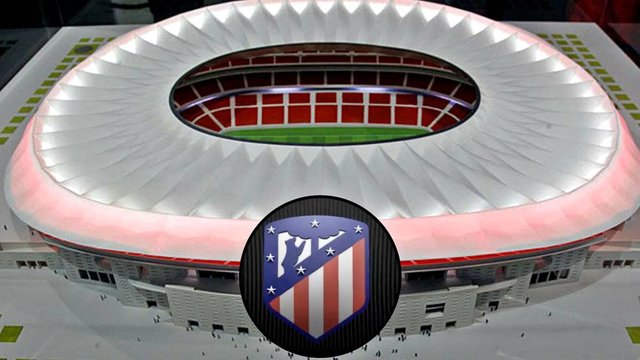 Building the stadium is the biggest investment in the new era of Atletico Madrid in a stadium approaching the average attendance of nearly 60 thousand fans after the old stadium can accommodate only 40 thousand.
The new stadium provided the club with more ticket revenue, naming rights, etc.
Hiring stars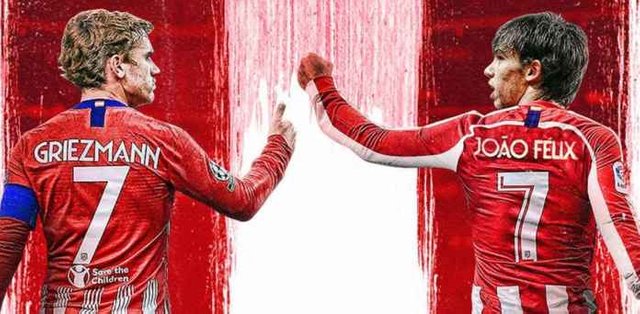 It is true that Atletico Madrid lost a big star, Antoine Griezmann, but it has become the focus of many star players such as Joao Veliki this summer, and before Alvaro Morata and Thomas Lemar came to Atletico Madrid's name on the market bigger than before.
Improve infrastructure
The club is building its own training center in Alcala de Henares that will serve the academy as well as the first team.
With improved infrastructure, Atletico Madrid will also be eligible to benefit from youth teams, ensuring a good future for the club.
Thank You
@altooq @good-karma @steem-indo @altoo @khaimi @midun @elianaelisma @amoon @phasewalker @certain @cityofstars @lord-geraldi @sultan-aceh @kanchana @sergino @kevirizal @regurgitation
@sailingly @introvert-dime @sportscurator