Atletico seek to break Juventus' bones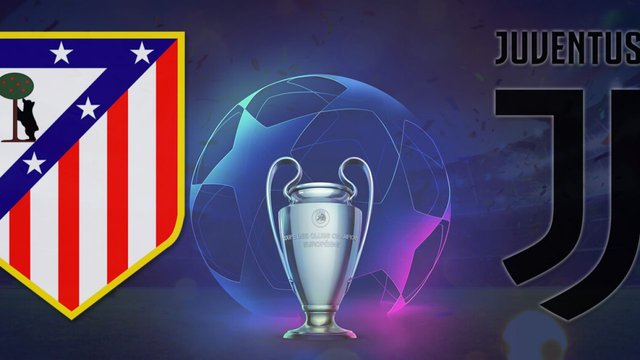 Atletico Madrid face Juventus in Group D Confrontation more important than Paris against Real Madrid, where Diego Simeone at Wanda Metropolitano Stadium will host a man who is completely different in training ideologies, Maurizio Sarri, who will play his first match in Europe as the Coach for Juventus.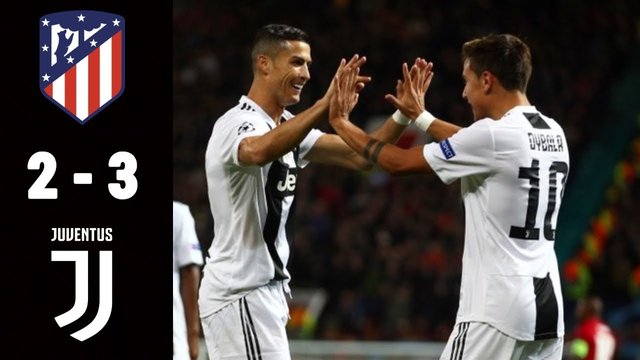 The two teams faced last season in the Eighth-finals of the tournament, Atletico Madrid won on the same stadium with two goals before exploding Champions League man Cristiano Ronaldo and throws lava to take revenge and climb Juventus to the quarter-finals.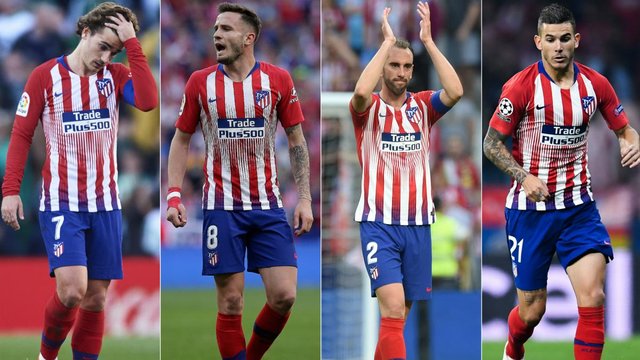 Atletico Madrid changed his skin dramatically, with captain Diego Godin and right-back Juan Farran, as well as defensive left-footers Lucas Hernandez and Felipe Luis and fulcrum Rodrí, leaving him witness to the two biggest deals this summer after giving up Antoine Griezmann to Barcelona before bringing his replacement from Benfica, a young Joao Felix also brought over an important player as Kiran They proved themselves in La Liga, where they have won three successive wins before dropping this week with two goals in front of hosts Real Sociedad.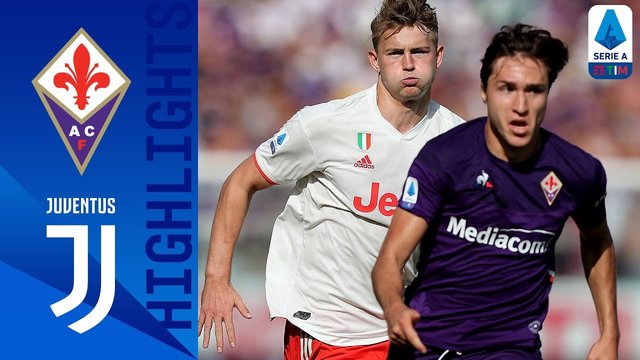 Image source
Juventus, meanwhile, almost fell this week in Florence against Fiorentina with a poor performance, but a goalless draw dominated the situation, leaving some wondering whether the team would pay for the departure of Coach Massimiliano Alegre and the arrival of a man with a completely different like sari.
Juventus was one of the great Mercato owners to bring De Licht and Rabio, but suddenly he signed Brazilian Danilo and laid off Cancelo before raising questions about not playing with the midfielder to raise the quality of this line to fulfill the long-awaited dream for the fans is the European Champions Cup.
Tank You
@altooq @good-karma @steem-indo @altoo @khaimi @midun @elianaelisma @amoon @phasewalker @certain @cityofstars @lord-geraldi @sultan-aceh @kanchana @sergino @kevirizal @regurgitation
@sailingly @introvert-dime @sportscurator