Does Juergen Klopp finally regret?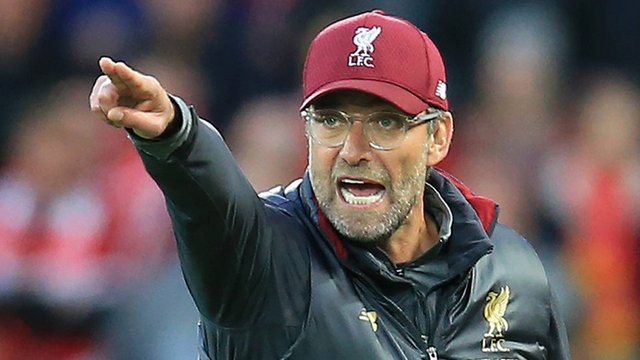 The preparation for the new season has started and so far there is no support for Liverpool's first squad.
We entered in mid-July and counted only a few days on the return of the Premiership, the competition that will kick off on August 9 and will kick off Liverpool's players against Norwich City, a day after the transfer market officially closed in England.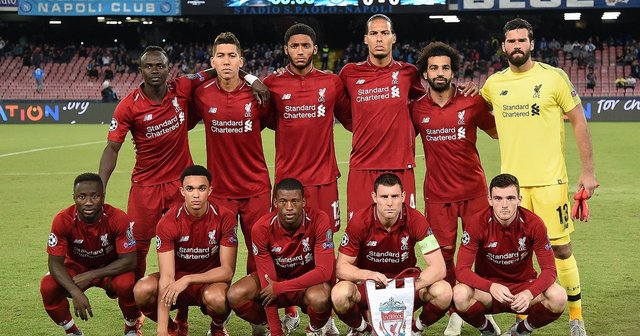 All these days are working to prepare for the new season, both inside the stadium and back to training and enter the camps and go to friendly matches and outside the conflict to contract with new players in the summer transfer market.
The situation is volatile, and things are burning in clubs. In contrast to the past seasons, this summer the calm in the Liverpool transfer market is calm. Juergen Klopp seems to be completely satisfied with the Champions League squad.
Yes, the transfer market is not the only solution in football. You have to work on developing and equipping the team internally, but ignoring new players and renewing blood will make you regret what you missed.
Liverpool started two qualifying matches and traveled this morning to the United States to enter a camp in preparation for a return to England and face Manchester City in the charity shield before the Norwich clash in the English Premier League.
https://cdn.vox-cdn.com/thumbor/HYX5Quv8_EK0Vyug6WVlusgzHfY=/0x0:3737x2609/920x613/filters:focal(2004x623:2600x1219):format(webp)/cdn.vox-cdn.com/uploads/chorus_image/image/64147937/GettyImages-1152261448.0.0.jpg
Liverpool have so far not supported the first squad by any player, and have only signed with 17-year-old Sepp van den Berg, who will certainly join with Youth Team to prepare himself before entering with Battalion Klopp.
Liverpool must support their squad in general during the transfer market. The team needs an extra number of players who can count on them to compete for all the tournaments.
Thank You
@altooq @good-karma @khanza.aulia @steem-indo @altoo @khaimi @midun @elianaelisma @amoon @phasewalker @certain @cityofstars @imisstheoldkanye @sd974201 @lord-geraldi @sultan-aceh @team @o4xx @yulismal @kanchana @reverseacid @dylan-hobalart @sergino @kevirizal @zpzn