Is Zidane the right man to lead Real Madrid in the transition?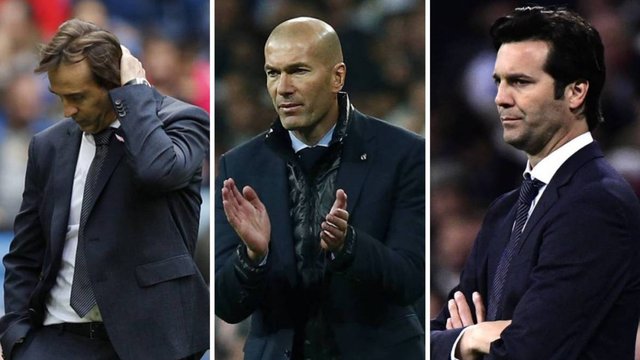 When you have 3 coaches in a season, one, it's probably an indication that things are not planned.
That could have happened with a club, such as Fulham in the Premier League, but few expected it to happen at Real Madrid.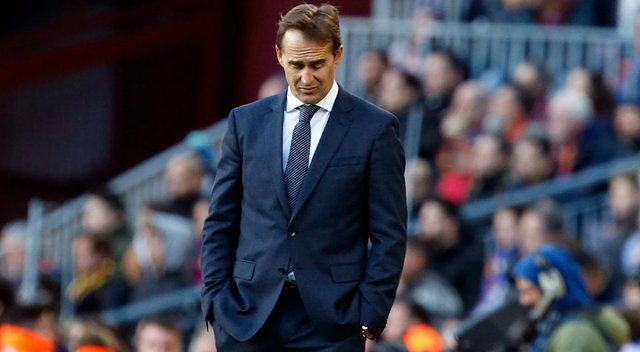 Coach Julen Lopetegui came to Madrid in controversial circumstances, after breaking away from the Spanish national team days before the 2018 World Cup; his campaign began well enough, but by the end of October it seemed as if Real Madrid had forgotten how to win.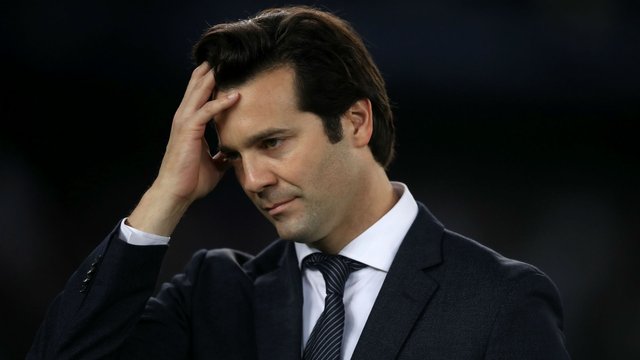 Then came Santiago Solari with a brave start but Real Madrid lost everything with him, convincing President Florentino Perez that Zidane's reinstatement should take place before the end of the season.
https://www.infobae.com/new-resizer/t4vtbdykPTxXnNOq5XB4jwTOFrY=/1200x0/filters:quality(100)/s3.amazonaws.com/arc-wordpress-client-uploads/infobae-wp/wp-content/uploads/2019/03/11162207/Zinedine-Zidane-conferencia-presentacion-Real-Madrid-4.jpg
Zidane returned and was supposed to convince Peres of the need to reform the team and a revolution of change, but in fact Zidane himself did not do that revolution until the moment as we approach the beginning of the season.
The preparations for Real Madrid may not be taken seriously, but the level of players does not convince anyone.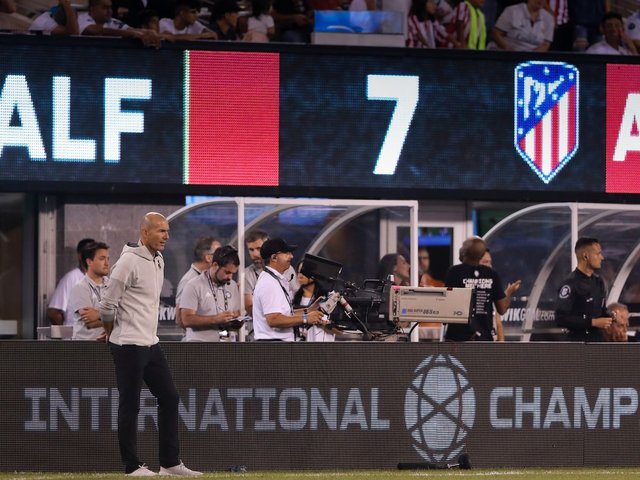 The club lacked quality and good performance, and suffered embarrassing defeats, especially at Atletico Madrid, which were indications of what might be coming.
It seems that Real Madrid's main group is unable to control the pace and pace of the games, and the other is that Zidane himself has not yet settled on the appropriate squad for Real Madrid during the preparations.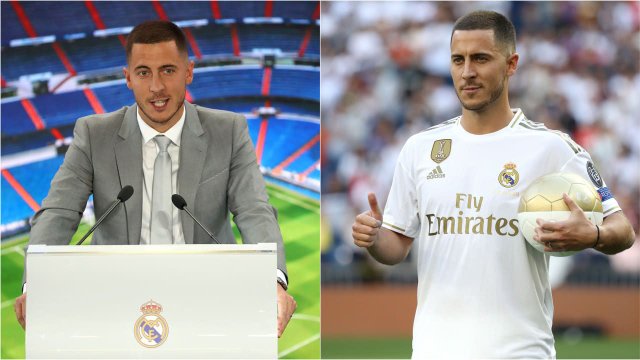 Everyone is well aware that Real Madrid are on the verge of transition, especially as the players age, But Zidane himself has not done anything new at Real Madrid, and the new deals seem to depend only on Eden Hazard.
Zidane himself was the one who consumed the current Real Madrid team for three years in which they achieved the European Championships, so Real Madrid may need a coach who will shape his future rather than relying on the same elements and names.
Thank You
@altooq @good-karma @steem-indo @altoo @khaimi @midun @elianaelisma @amoon @phasewalker @certain @cityofstars @lord-geraldi @sultan-aceh @kanchana @sergino @kevirizal @regurgitation
@sailingly @introvert-dime @sportscurator