Beautiful photography of sunset at Durbar square
Beautiful photography of sunset that I had take from my mobile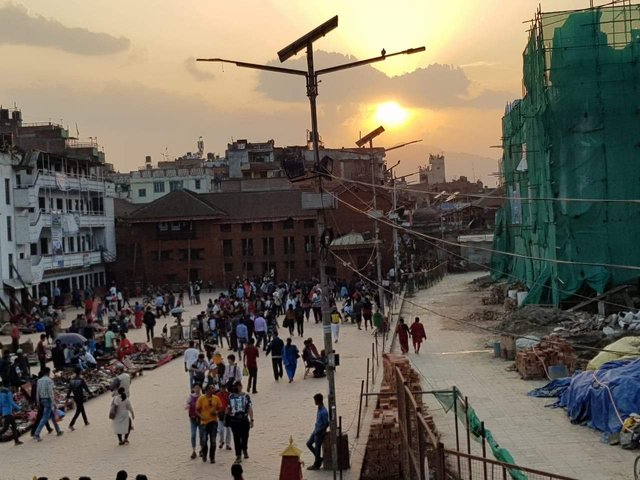 it's beautiful sunset photography which i had take from the other temple where can see the amazing and beautiful views of sunset and the Durbar square clearly with some crowd.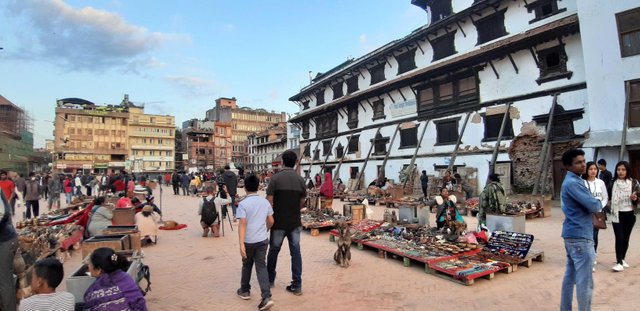 Durbar Square in front of the old royal palace of the former Kathmandu Kingdom is one of three Durbar Squares in the Kathmandu Valley in Nepal, all of which are UNESCO World Heritage Sites. Several buildings in the Square collapsed due to a major earthquake on 25 April 2015.
which some of the palace been reconstruct and as you can see work in progress and it's come with more stronger buildings now.
have a nice day everyone.