Beautiful photography of village huts in Nepal
Beautiful village of Nepal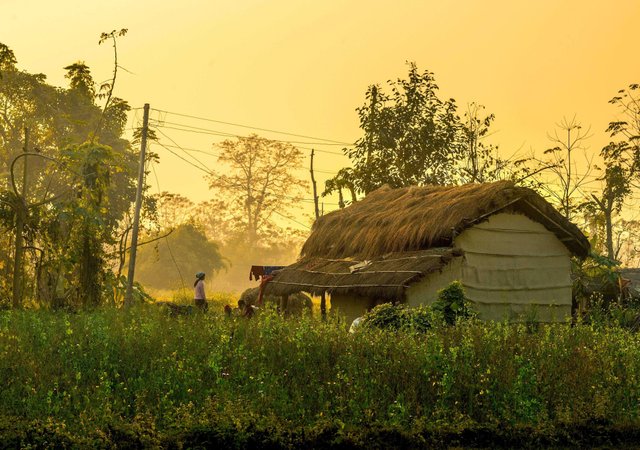 Nepal is Beautiful country where we can see many beautiful places and villages , Nepal is country which is full of natural beauty which is really an incredible as you can see in picture which is so beautiful and green field and beautiful hut this beauty can see many places here as Nepal is the rich in nature.
Natural beauty makes Nepal more unique and amazing there are people of many different national and ethnic origins and languages as result, people of Nepal do not equate their nationality with ethnicity, people are more friendly and humble who likes to help each other . they support eachother no matter how hard is situations.
Nepal is a multicultural and multiethnic country. Nepali are multilinguistic group that speak 123 languages where they have there own language and there own ethics also they stay as one amazing family where is alot of love and respect among them which can see in there acts.
hope you all like it.
have a nice day everyone.