Chievo Vs Frosinone : Serie A Match Preview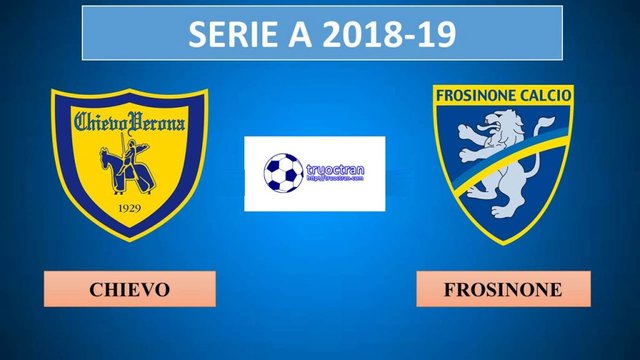 Source
Today i am going to preview about football. Tomorrow there is a match between two weakest team of Serie A. Serie A is one of on going league. So, tomorrow there is a match between Frosinone and Chievo. Both teams are weak team and have a really bad record of wining matches. This match is going to be a interesting match because they are equally matched though both teams have bad records. This match will have some great moment and i think there would be a lot of goals or may be no goal. And in order to know we have to watch this match. Frosinone and Chievo is weak team and have a long way to go.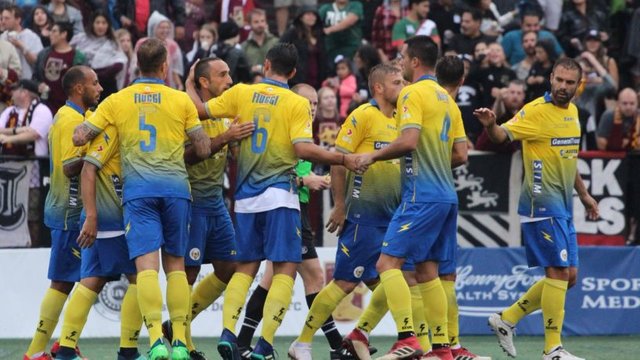 Source
Frosinone
Frosinone is weak team in the comparison of other team in Serie A and they have really weak performance. Frosinone had been doing good in their some previous matches. Frosinone still have long way to go in this league. Frosinone is weak, why? Because they been losing matches and had been going down in the table. Frosinone. So, they need a great improvement to win this match. Frosinone is standing at 19th place in the table with just total points. Frosinone wining records is just better than Chievo as they had won 5 matches, draw 9 matches and had lost 25 matches. So, it is neither worse but it is nor it is good. But in comparing both teams Frosinone has won more matches than Chievo in this league. Frosinone have more chance of wining this match.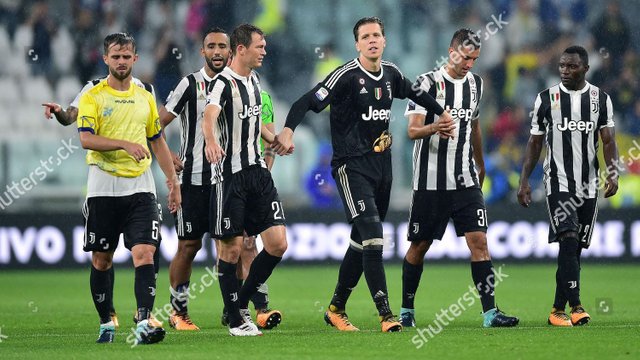 Source
Chievo
Chievo is a really weak team who had been retarding their game more and more. Chievo has some need to good players and some game plans. There are really low at the table as they are the last team in table who had just won two matches in all the season. That is really bad for the team and they need to improve their game in order to grab on some wins. Chievo is standing at 20th place and had just got total of 16 points. Chievo has really bad records on their matches as they had just won 2 matches, draw 13 matches and had lost 22 matches. Though they had won less matches than Frosinone but they sure had draw a lot of matches.
Frosinone and Chievo are both weak team who had a long journey a head but anything can happen in football. So, in future they may become better teams but lets talk about this match. Till now all the matches between this two teams in Serie A was won by Chievo. So, Chievo had great history of wining matches against Frosisnone. So, can Frosisnone can change history or it will stay as it is. To know that we have to watch match. My prediction is Frosisnone will create history by wining with the score of 2-1.
These are my though on this match. Enjoy the match.