First ODI Match : England Vs South Africa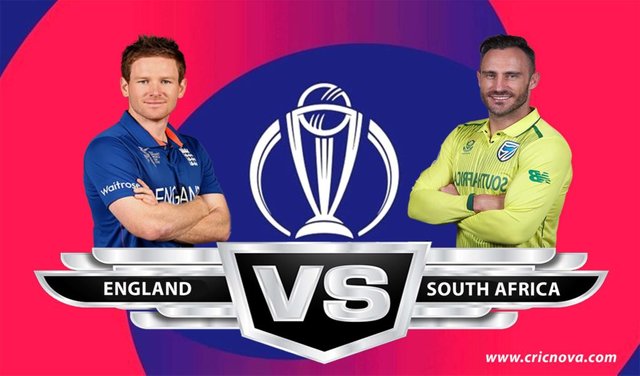 Source
As i had been previewing football matches after returning to this platform. But the football matches are getting less and there aren't match to preview. So, i though why not the Cricket. So today i am going to tell you all about ODI match that is going to start from tommorow. This match is going to between two great teams and it is between England and South Africa. Both teams are amazing teams and England is greater team here in this match.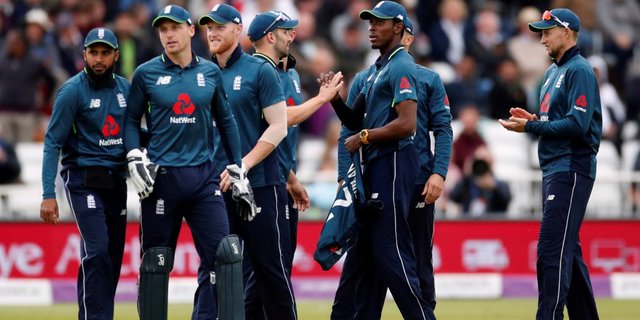 Source
England
England has been a top tier team in this ODI as they were at the top of various league and this time match is also in England. So, England is playing at its home ground. England is most powerful team and have more hope them as i think they have more probability of winning. Engald have some great cricketers like Eoin Morgan who is team captain and batsman, Jason Roy who is also a batsman and Jonny Bairstow who is wicketkeeper and a batsman. So, there have great team and i think they may win this ODI match. England id one of the best teams and i really love this cricket team too. So, England can put a great show in this match.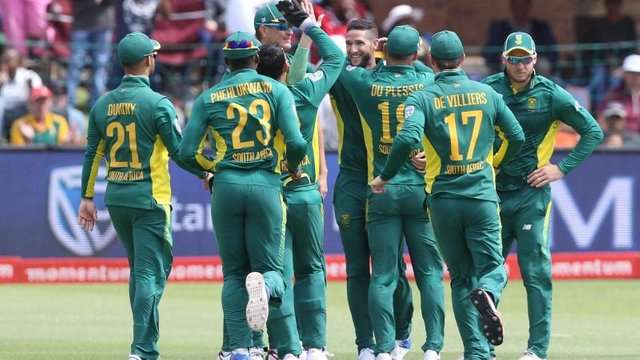 Source
South Africa
South Africa is also a amazing Cricket playing team. South Africa is standing at a good place but they are less better team than England. South Africa is going to England home ground. Can they team them in their home ground? I don't think soo. But we don't know until this match is finished. South Africa has some amazing players like Hashim Amla who is a batsman, Faf du Plessis who is batsman and Quinton de kock who is wicketkeeper. So, South Africa have great team and it has lesser chance to win but we can't say who is going to be winner.
South Africa and Englan is both amazing Cricket team who had been doing greta and both teams will give each other a hard time. South Africa has lesser chance of winning as they are up against England. My prediction is England will win with almost 50 runs probably.
These are my thoughts on both team and this match