Nepali cricket team and Sandeep lamichane
Nepali Cricket team
Nepal Cricket Team is really amazing team now. Nepal Cricket Team has been improved a lot and made a lot change in them. Before sometime there was no much batting by Nepal and also the bowling but they had imiproved them a lot then before. And by hard work and dedication they won the ICC World T20 Asia Qualifiers and named themselves as great team.
They won the match against Singapore and they match was good as the match had really good turn and again Sanderp Lamichhane became the hero of the match as well as the tournament. Nepal team has done great work.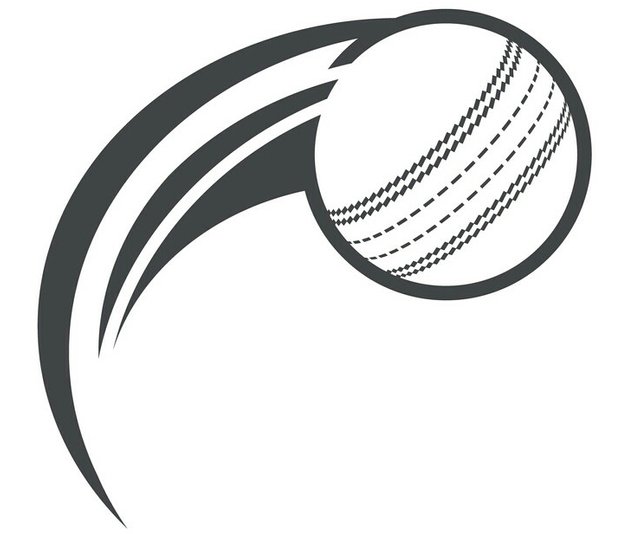 Let's talk about one of most great player and the man who made the dream of all Nepali come true by changing the way of match by his amazing bowling skills. He deserve to be the man of the tournament as he contributed a lot for Nepal win.
Sandeep Lamichhane became the first player to take 24 wickets in ICC Workd T20 Asia Qualifiers. He is the man who bowling skills where flawless and also got selected in IPL and also took some amazing wickets of most popular and most amazing and best players. He is the man who will make Nepal more better and hope he also keep on improving more and more to make his team as the winner of ICC T20 World Cup.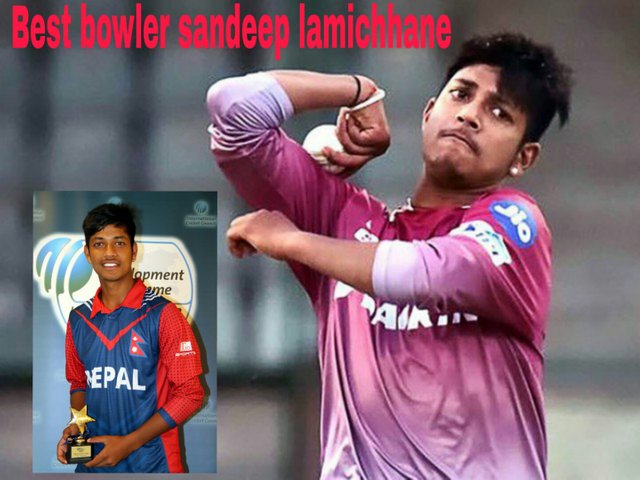 I hope you all like my post on sports
Let's promote sports.