Sampdoria Vs Juventus : Serie A Match Preview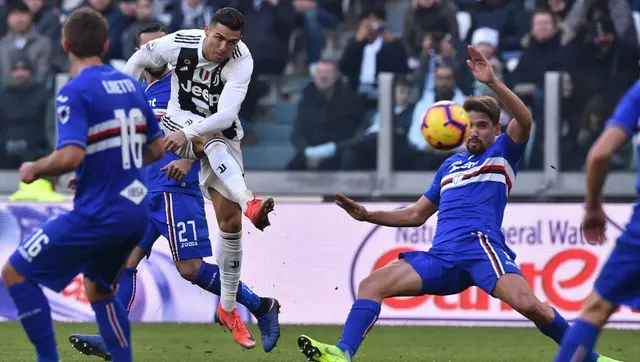 Source
Here i am back writing post about football. Today I am going to tell you about a match that is between the best and good team in Serie A. There are many matches in this league which will take place tomorrow. But today i am going to tell you about greta match and it is between Sampdoria and Juventus. This match is also one sided match as Juventus is stronger team than Sampdoria in every way.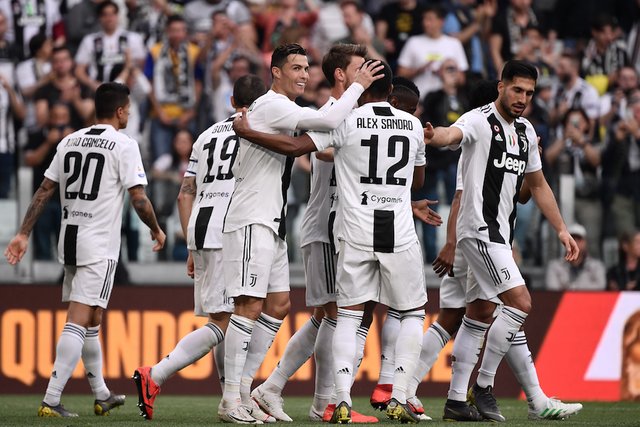 Source
Juventus is the best team in Serie A who has won almost all the matches that they had played till now. Juventus foremost the most popular team in the world too. Juventus have world greatest player Cristiano Ronaldo. Juventus is strongest team and Juventus is at the top of the table. Juventus is standing at 1st place with 90 points. Juventus had won 28 matches, had draw 6 matches and lost 3 matches. Juventus records is amazing. Juventus has more and better chance of winning thid match.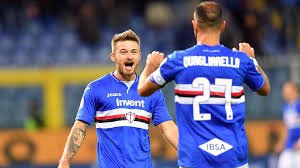 Source
Sampdoria is also good team but they are at only at good position as they had won and lost many matches till now. Sampdoria has somr great players too. So, their wining record is also good. Sampdoria still needs to impress and improve their game. Though Sampdoria is standing at 9th place with 50 points. Sampdoria had won 14 matches, had draw 8 matches and lost 15 matches. Sampdoria need improvement to win but they may also win as we don't know what will happen in any matches.
Sampdoria Vs Juventus is going to be great match as both team are strong. Though Juventus have high chance to win this match as they are the best team. My predictions is Juventus will win this match with the score of 2-0. These are my thoughts on both teams.