what Nepali cricket team really need to change for skills development
There is some major modification and some development in Nepali cricket team need to be done.
We all know there are some amazing and talented players in Nepali cricket team inspite of there hard work and dedication they are not able to show there ability and prove that they are capable to win matches with strong and strongest team who are there in the opponents. still they been backwardes because of poor government management of sports and no any effective developments are there.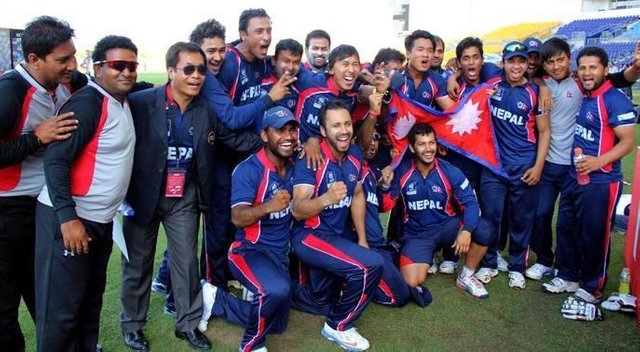 Im very sure if strong and useful sports management and some development in its field the players can show there talent with more efficiency and dedication. government should take the problem as a serious problem and provide them a good coach and proper cricket ground with needed equipment to practice . I think these are the general right to get a proper cricket group to practice and play if it's not available how can they even can serve there best to the country.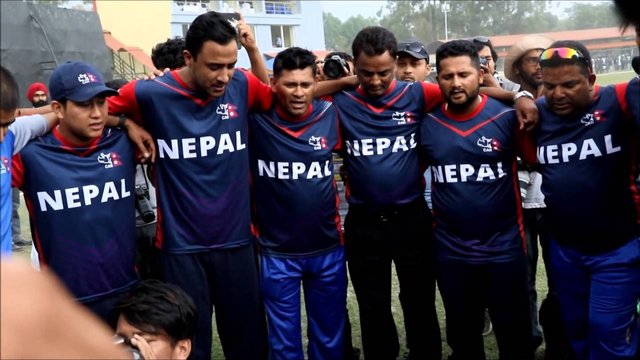 We all as a Nepali will support our cricket team and i hope soon government should consider to the problems seriously the player really can do there so best and show that they are no any less then other team who are there opponents.
hope you all like my article
done forget to vote .