Why is Kathmandu called city if Temple
kathmandu is city of Temple's
We all know Nepal is the religious and rich in tradition which make this country the more interesting and subject to be represented in the word and many places in Nepal are historical places .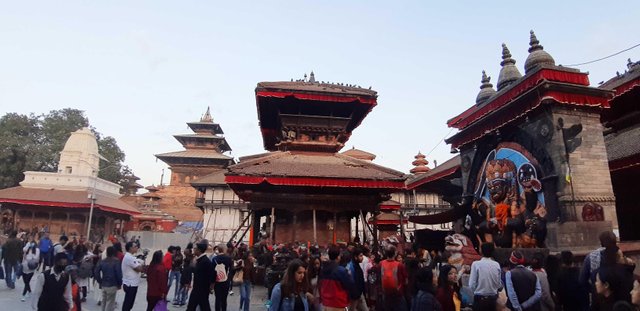 It's true that Kathmandu neen called city of Temple's world wide threre is very big facts that make it's very true. When you enter Kathmandu you can see many temples around you. People's are here more religious as they from the historical time here rulers and the kings had builded many amazing and historical temples.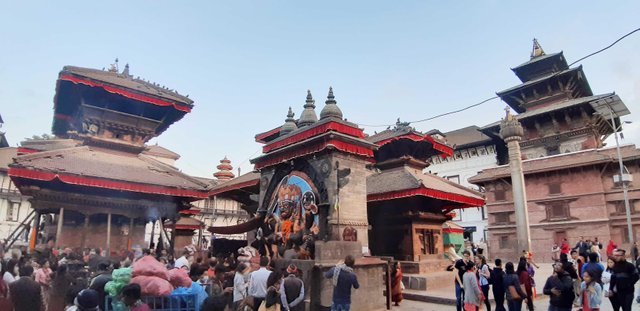 So i just want to share some of my photography which I taken of some very famous and interesting temples around me. This is Mahakal temple a
You can see it's seems interesting or not ?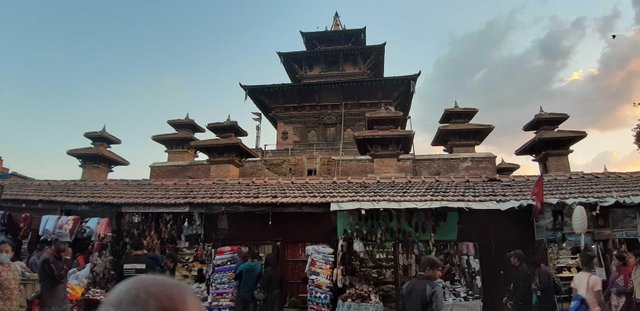 It's taleju temple which is located in Durbar square which is made years ago and its the historical temple which open just once in year and gets thousand of visitors for sure.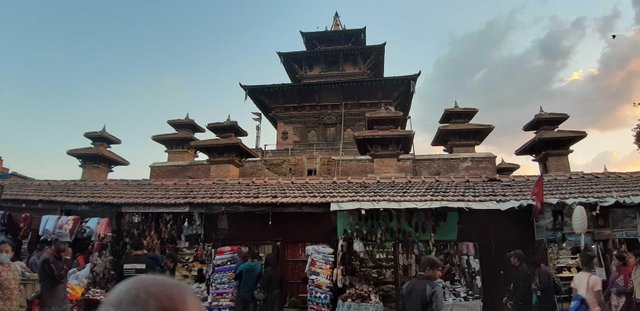 Its anothet temple which is in middle of Durbar square it's all are the historical and precious for the locals here which is so amazing ans make it more special.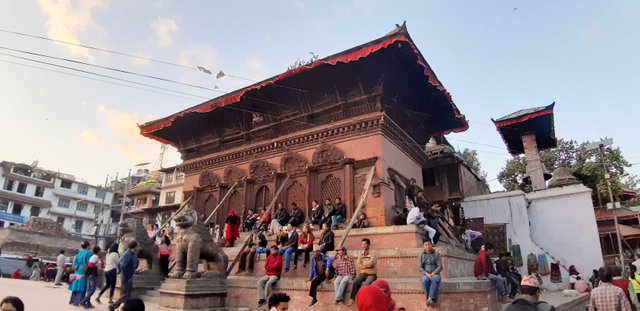 Its human faith and believes which make this places more special and things to represent there culture tradition and ethics in this country.
I hope you all like my post
Have a nice day stay blessed .