Refuses to take its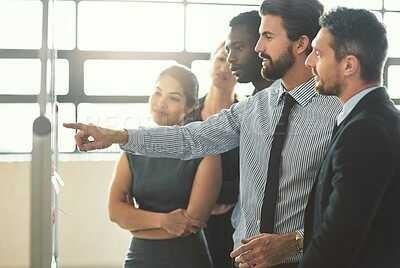 People are currently ongoing, A hold status, If you change from a job was arranged for the first face is rejected violence. This is impossible, So, how can you If this difficult time, If this opportunity to speak with some damage there as well. This new glass any operations is going to act, If they do not fear anymore, They want anymore. Eye of the others still do not think, Denied your thoughts, Your mind active and have been afraid to break the police, I thought, Do not be.
I've encountered this. Each plan suggests something out What others say I refused to do. Just short of what dreams I began to think how hot do not pinch continuing. Affected people would deny The eyes, you will see To say the words that will bear becomes a lot or was not moved to a permanent move. I do not mind, ဒါလေးတွေ No brave I am to blame yourself always.
So I can not afford to change the life of a further year. teacher refused to teach people to learn concepts. Do not deny the world can be just about the number 7. Was found in the rest of the body, Know, people are just friendly, Your notions, Listen to the ideas encouraged to accept money. So I thought. I do think a few people's faces, See, Just imagine crease could be continuing. Helped support me, ... Friends, A lot of friends with me. Why I just refused to focus on a few hundred more than other people are ignored, blanked. The crowd pressed up and I just seem to refuse to become a little bit. :)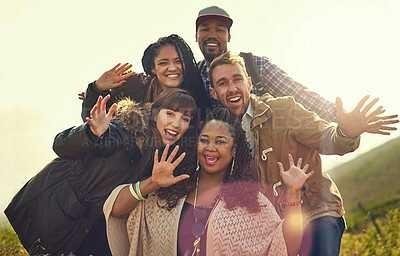 These thoughts come to appreciate the advice identified. It is not saying words crisp. I do not really want to change things up. The new jobs. Instead of people just will not deny that would just encourage more people to see. I ... I'll Why had not known since the early.
Denied any friend, if you've read up to this I think is not an easy solution. So, the above philosophy, let me gifts. That would just encourage people to plant more attention. A fear, A heavy load I have a fear thoughts at the right time to change. So, want to succeed in life If you really want to try to improve.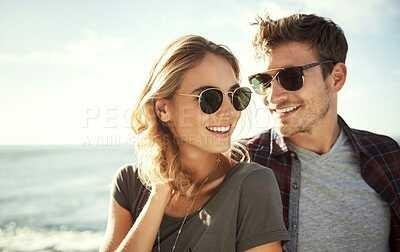 Crd by @moneydreamer