beautiful starfruit macro style
hello friends in comunity steemit all,,
i would like to share the beauty of the little flowers that I take with the lens macros...
---
. FLOWER INTERESTS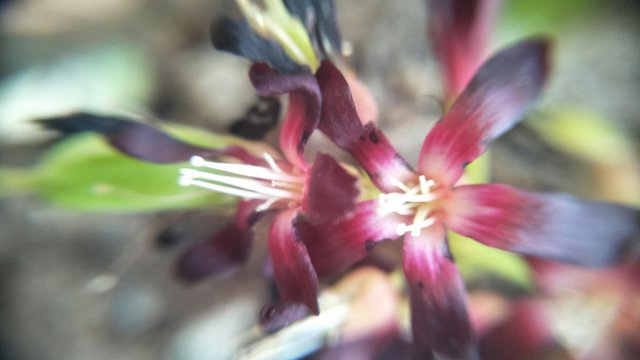 ---
![image](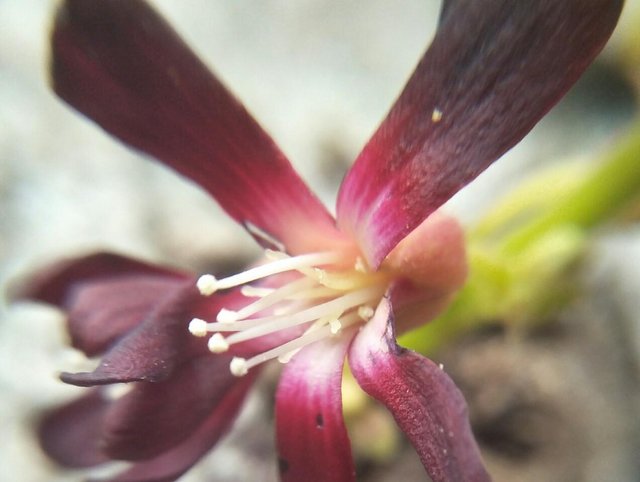 )
. FLOWER INTERESTS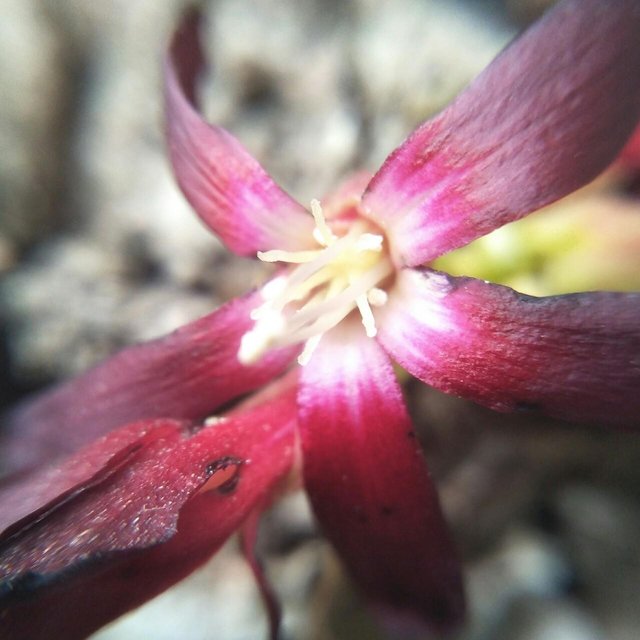 ---
if we see with the naked eye would look normal, but really different when we see by using macro lens that the result very satisfactory.
hopefully my friends were entertained with my post this time, thanks for the attention.
sorry if there is a mistake in the preparation of words,this series of words I use translated google translation.
the results of this photo I took with smartphon camera Oppo A57 + lens macros.
          [email protected]



                       FOLLOW ME
                     @muhammadalex


                      ACEH UTARA