Avoid Chewing Gum Before Making Love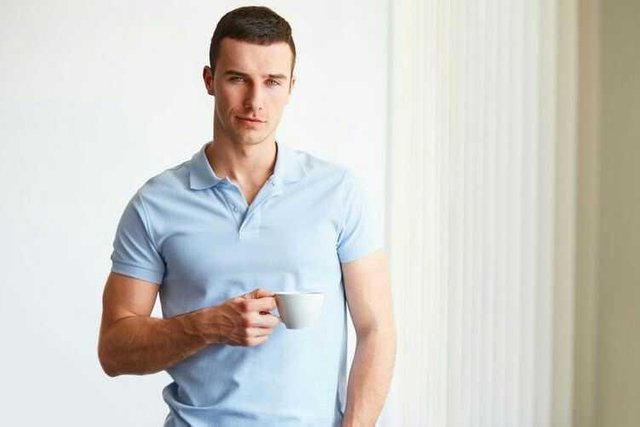 Chewing gum can indeed refresh the breath. But, avoid chewing when going to make love with your partner.
The reason, chew gum can make the stomach bloated because of the amount of air inhaled.
This full stomach condition causes the body to release stomach enzymes that are used to digest food. This is what causes gas stacking problems in the stomach.
As an alternative to our breath feels fresh, we should brush your teeth.
Also, avoid something containing mint. Peppermint is also believed to suppress testerone that can reduce sexual arousal.
Chewing gum is not the only thing we should avoid before starting an intimate activity with a partner.
In order for romantic activities with your partner goes well, know what foods should be avoided.
Consuming too much alcohol can lead to a feeling of depression. In addition, alcohol is a depressant substance, such as chewing gum, which can cause gas buildup in the stomach.
The consumption of red meat makes digestion work extra hard. This is what makes us feel lethargic and tired. So, eating these foods is not a good idea when we try to become more intimate with the couple on the bed.
Broccoli does have high health benefits, including as an anti-oxidant.
Unfortunately, this vegetable will make a bad breath that will certainly ruin the romantic atmosphere built.
Dairy products are also known as 'killers' of sexual arousal. Well, as one of the ingredients made from milk, of course cheese to be a list that we should avoid.
In addition, cheese also makes the body produce lots of fluids and make the stomach becomes bloated.
5. Licorice or sweet root
Licorice can reduce libido in men and women. This has been proven by research published in the New England Journal of Medicine.
 Follow Me @muhammadibra


May Be Useful
Thank for all Steemians in visiting my blog
---
---
See You On The Next Blog
---
---