Creating Quality Time With Toddlers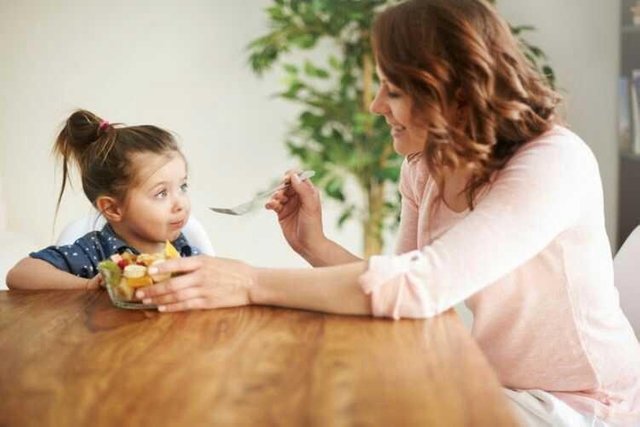 The difference between a school holiday and work holiday should not be a barrier for parents to create quality time with their children.
Especially parents have children aged five and under (toddlers), this is certainly not an easy thing. There must be a lot of moments that can not help being missed. It is a dilemma because the job is clearly important but accompanying the little one should also be done.
Tips for providing quality time for children:
1. Give excellent attention to the child at home after work.
Ignore the fatigue by still smiling at the child who has been waiting for our presence at home. Always remember that the child is also the person who needs to be addressed. They are the 'treasures' that are invaluable to us. They are also one of the reasons we work hard.
2. Spend time together to share.
Use every time we have to express feelings of joy, sadness or other feelings in the child. Children have tremendous potential to hear and tell stories. He can cultivate the feelings that he has, so this is the time the little child to hone awareness of parents. This is important for the ability of children in language and taste more honed.
If you expect your child to be open, parents need to learn to be open-minded. Share the simple things from the experience. For example, "Today's mother's journey to the office long enough loh. Because the street is jammed. Many vehicles stop, but mom keeps the spirit. Finally mum up at work. "
Parents should start the conversation. Do not offer children many repetitive questions like; have eaten yet, what are you doing, playing with who.
Repeated questions every day will make the child feel interrogated and maybe then lazy to tell. When parents tell stories, but no response whatsoever from the little one, keep telling stories, because sometime later the child would be able to express his feelings.
3. Always listen to the wishes of the child.
If the desire is positive and can be realized as much as possible together to make it happen. However, not all wishes we can easily apply, the child still needs to be given a stimulus to always try to realize the dream.
4. Involve the child in daily housework.
In addition to sharpening children skills, this involvement can be an insight into problem solving for children in interacting with the environment.
Keep all the processes running fun, and look for a light homework. For example, help wash the rice before cooking, washing plastic dishes, sweeping, moping, folding dry clothes and other things. If the child felt able to do it alone without help, mother can provide an opportunity for children to do it themselves with mentoring.
5. Make other joint activities.
There are so many things that can be done with children, for example praying together, performing wudu together, praying before meals together, and so on. Or parents can also do joint activities such as drawing together, writing together or others.
Give the child a chance to take turns asking us to do what he did. For example, if we give examples of writings to be copied by children, children can also do the opposite by giving examples of writing for us to copy again. When orggtua drawing the child coloring and vice versa, when the child is drawing then the mother can replace the child's position by coloring the image of the child. In this activity, trust is the main in the process.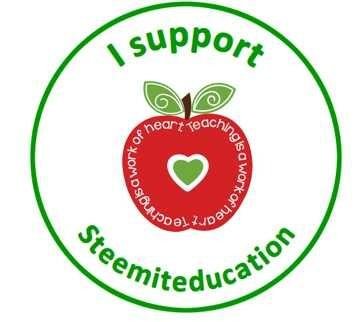 Follow Me @muhammadibra


May Be Useful
Thank for all Steemians in visiting my blog
---
---
See You On The Next Blog
---
---