Excitement Mobile Legends Endless
Mobile Legends Games almost everyone has ever played it, from small children, teens, even to adults. On us here in Indonesia here at night can be seen at the coffee shop that provides wifi, almost everyone is negligent in the game. here i will show the photos that i have screenshot when the game is being played.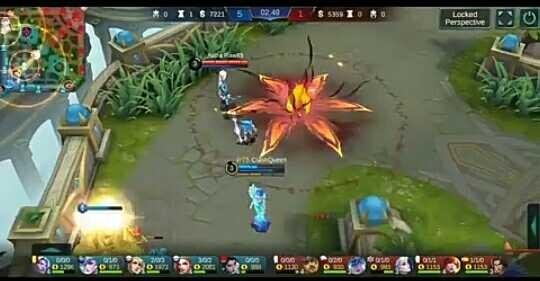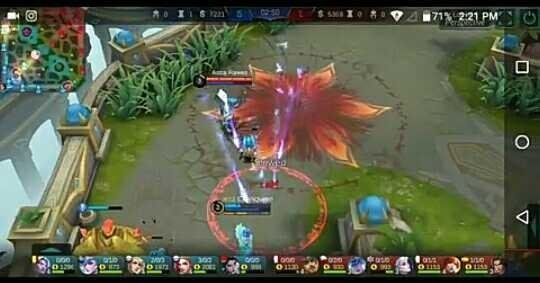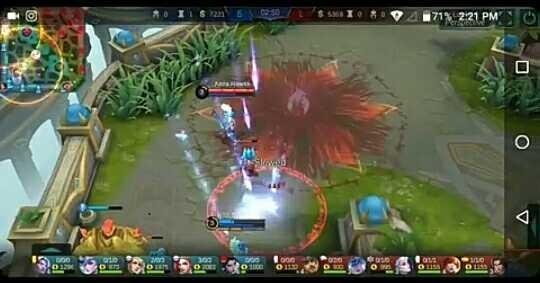 We see in this picture alone has seen the excitement in playing this game is not. Mobile Legends game is teasing and successful to make every player drift in the game and of course every player will be addicted to this game.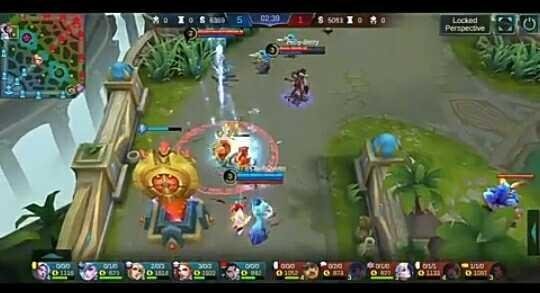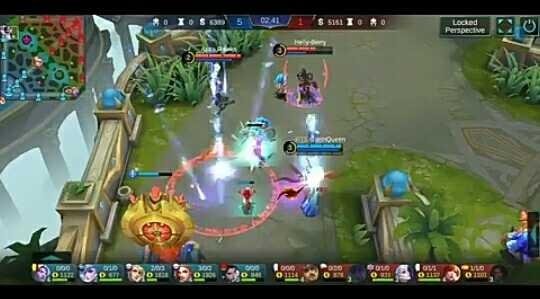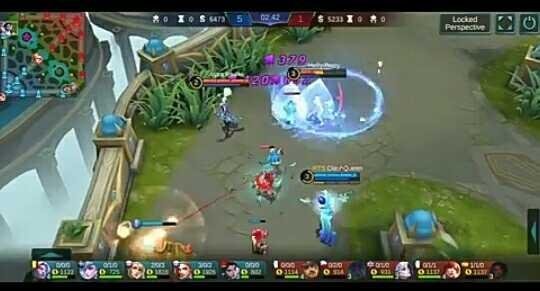 Mobile Legends is very visible even when photographed. Enjoy your friends.