The love story of Henry and Evidence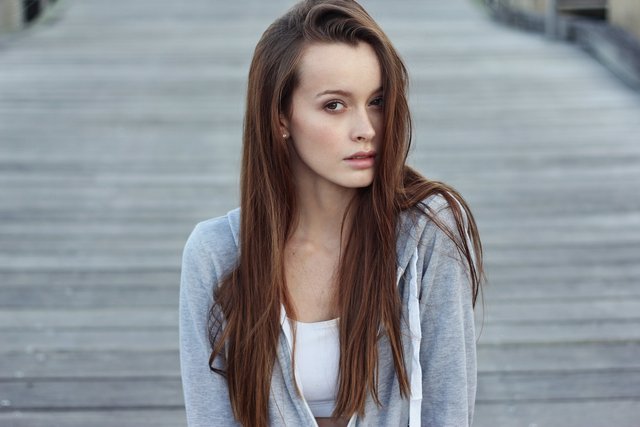 Source
'I will go with you wherever you go, even to the length and width of the earth' were the words of a young beautiful lady who was madly in love with her lover, especially when the going became tough and it was difficult to let go.
It was around December and there were many activities, such as people travelling to their place of birth, to visit their family, or to visit some sites like the cave and beaches. It is around this period that many village girls and guys get along on some emotional grounds and responsibilities follows.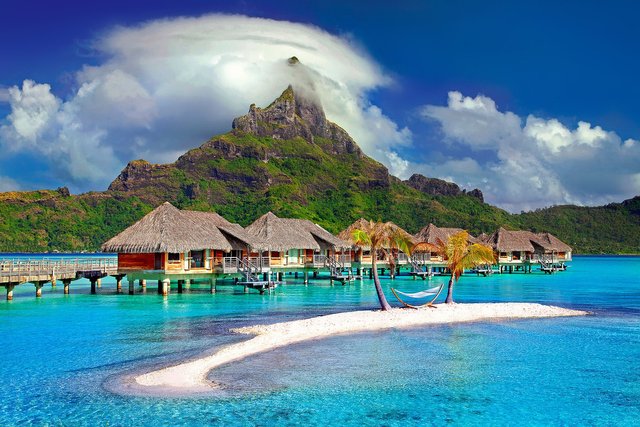 Sourcs
This was the story of Evidence who is from Emuoha village in Elele Alimini in River state. She happened to fall in love with a very young and enterprising young man. Evidence has no doubt had her own share of heartbreak, disappointment, betrayal, and every other drama that is associated with most relationships, but through it all she has managed to remain herself. Keeping the hope that there is always a better tomorrow and that tomorrow comes, the right relationship that is void of tragedy will come along with it.
Henry on the other hand is just like most other guys... Trying to have fun, enjoy life to the fullest and try adventures. Henry was a friend of mine who is from Akute in Ifo local government area in Ogun state. He is a graduate of Nnamdi Azikiwe university where he studied civil engineering. He was posted to Elele Alimini in River state where he met Evidence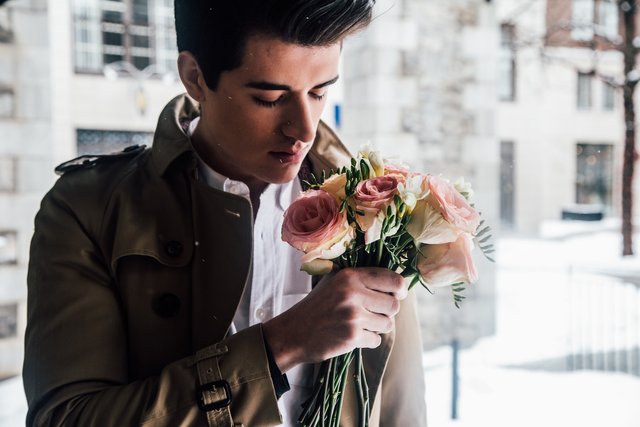 Source
Henry and Evidence attend the same church. Henry is the drummer and Evidence is in the choir. Both of them were exceptional in what they do in the church and because of there talents, they were always applauded and commended in every service they participated. For this reason, both of them developed a natural fondness for each other and the need to be together. At first, they needed to talk over some church activities and some presentations that they may need to work together to achieve the result.
This developed into something unexpected. They suddenly developed a very strong bond and a very warm feeling for one another... They were in love... They had fallen in love without warning. They both fought very hard to stay at task and avoid getting intimate, but the more they fought against it, the stronger the feelings became. They were powerless, and finally gave up fighting. They embraced what they now had and everything seemed so unbelievable, especially for Evidence.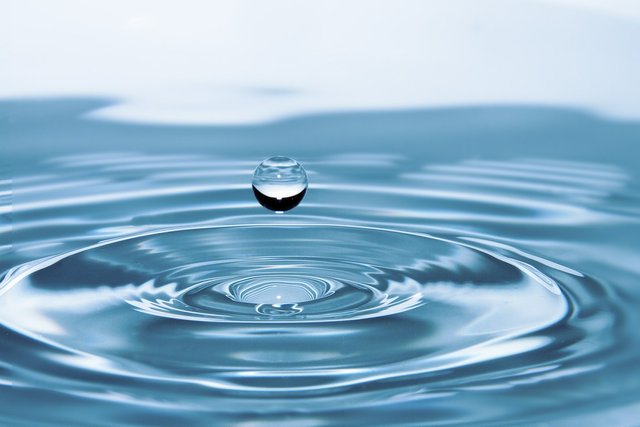 Source
She prayed and even fasted over her love for Henry. She was not ready to experience any heartbreak or disappointment of any kind this time around. No, she would not take it. It would destroy her body, mind, and soul. She might not have enough space to breathe again or even give up on life. Yes! She was madly in love with my friend. She will always cook in her parents house and bring to my friend who has now had double mind about the whole issue.
He was considering many options. Should I tell her that I will be leaving soon and am not ready to settle down or just leave un-announced? Should I tell her I can't go on with this or should I just play along? These questions were troubling Henry and he was very bothered when he decided to call and tell me about the whole thing.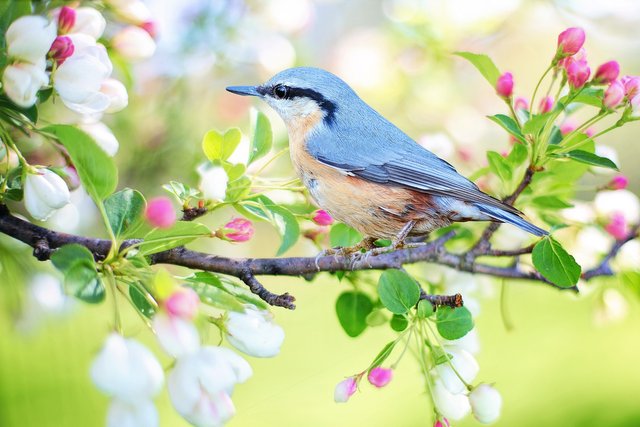 Source
It was during December with many excitements and festivities in the air, and my friend had to travel to ogun state. He had not seen his parents and siblings for more than seven months and he missed them so much. How can he tell Evidence? How will she feel about it? How will she react to it?
'You have to tell her' I advised Henry. 'Tell her and hear what she has to say' I told him. Henry took my advice and told Evidence that he would be travelling to ogun state for the holidays. For the fear of not seeing Henry again and because she may not survive a week without seeing her love, Evidence brought twenty thousand naira and gave it to Henry saying "I will go to the length and width even to the end of the earth with you my love."
Henry was speechless and that was when he knew that there was no going back from here. He had to take this home. He had to get serious as love like this comes once in a lifetime.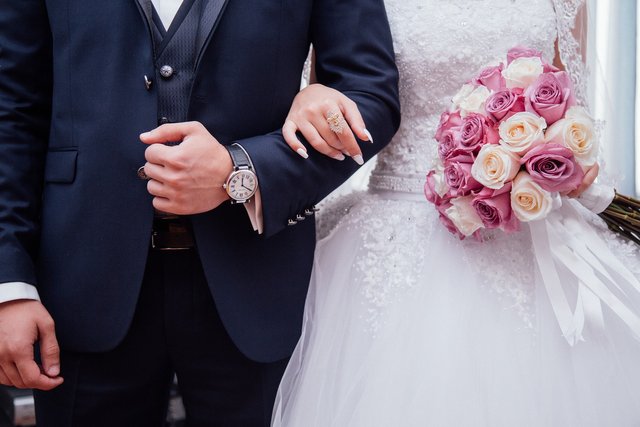 Source
Henry took Evidence to Ogun state and his parents were happy with their son's decision and welcomed Evidence to the family. They have since started planning their wedding and things are looking very good for both of them.
---
---
Please consider votting for a witness today. Steemit witneses are here to help keep steemit running smoothly
these are some of great witneses that you may consider votting for. You can vote for upto 30 witneses. To vote for a witness click here
@aggroed
@ausbitbank
@drakos
@firepower
@followbtcnews
@good-karma
@gtg
@mahdiyari
@neoxian
@netuoso
@ocd-witness
@pharesim
@someguy123
@steemgigs
@teamsteem
@theprophet0