Car modification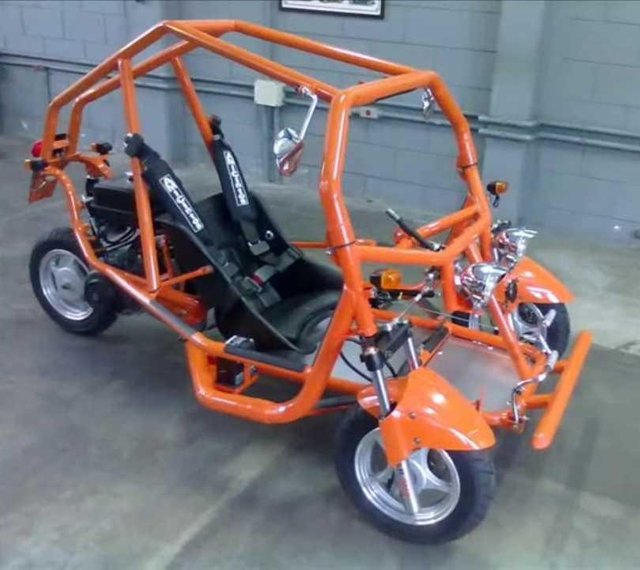 Car modification Terkeren – everyone must have hidden desires to modify his vehicle, be it a car or motorcycle.
One reason the modification is to make it look different from other vehicles. This activity is certainly a huge cost, especially a car modification usually require tens of millions or even hundreds of millions of dollars.
Although the cost is huge, but will be comparable to the revision we get. Actual cost of car modification can be diminalisir by wearing a cheap aftermarket products.
Unfortunately a lot of aftermarket products circulating false automatically have a quality far more ugly than the original product, such as exhaust, alloy wheels, and much more.
Exhaust and alloy wheels became the most frequently modified car owners. So it is with the audio sector often replaced using more modern head units and support the touch screen.
In addition, the average car owner to modify the interior upholstery and gloves by replacing some of the other sections so that the car more comfortable to drive.
The cost of the modification above is not too big compared to car modification on the part of the machine.
This modification can be done by adding part-part modifications that boost the performance of the engine, such as the wearing of a turbo or even swap the engine. Usually the engine modifications done to the benefit of racing, but there are also devoted to daily.