New models of tricycles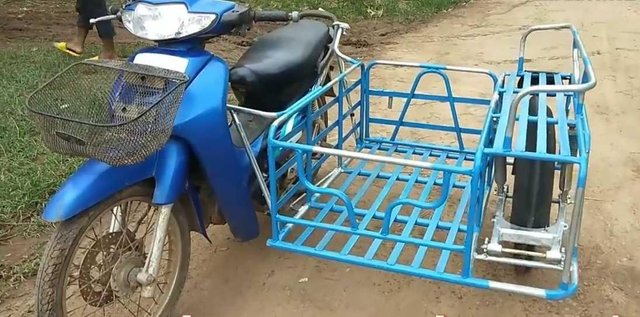 Motor tricycles (auto rickshaw) is a form of public transport. This is not a true form of transport tricycles with a modified engine.
Generally, tricycles motor car-shaped mini three-wheeled. Bodinya in the form of steel with or without a roof. On the front of this transport is occupied by the driver. While at the rear passengers can amount to 2-3 passengers.
He is driven by the engine 2 tak.
The original motor rickshaw comes from Italy. He was created by Corradino D'Ascanio, aviation designer and inventor of the Vespa in 1947.
He created this transport for economic interests of Italy's post Second World War. From Italy developing his innovation, especially to India and Southeast Asia. In Southeast Asia the production based on Daihatsu motor tricycles Midget. This vehicle was introduced in 1957.