I CAN NOT FORGET BANDA ACEH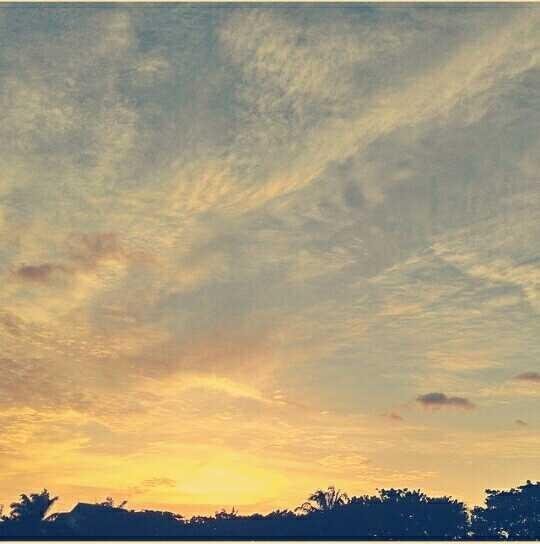 Lapangan Blang Padang Banda Aceh
---
---
KOTA BANDA ACEH || Many say that Banda Aceh makes us feel at home, we have met so many people, coming from the hustle and bustle of other big cities that have facilities that are much more adequate, with a lot of super entertainment, in fact the green field Blang padang who actually make a home and miss with Banda Aceh, or other simple things.
It's as simple as the flavor of Aceh noodles, which are varied in every corner of Banda Aceh, extra resing siket, or just half a cup of black coffee (Kupi sikhan) in every coffee shop.
Indeed Banda Aceh is not cool, just hard to be dilupain course. Kayak difficult ngelupain the name of a lecturer who love the value of C to his students, make IPK jeblok, but can not be repeated. Mending everything! Can reset smester next year.
---
---
KOTA BANDA ACEH || Banyak yang bilang Banda Aceh bikin betah, kami sudah bertemu dengan sekian banyak orang, yang berasal dari hiruk pikuk kota Besar lainnya yang memiliki fasilitas yang jauh lebih memadai, dengan hiburan yang super banyak, nyatanya lapangan hijau Blang padang lah yang justru bikin betah dan kangen dengan Banda Aceh, atau hal sederhana lainnya.
Sesederhana rasa mie Aceh yang beragam enaknya di setiap pelosok Banda Aceh, extra resing siket, atau hanya dengan setengah gelas kopi hitam (Kupi sikhan) di setiap warung kopi.
Memang Banda Aceh gak keren, cuma susah dilupain saja. Kayak susah ngelupain nama dosen yang kasih nilai C ke mahasiswanya, bikin IPK jeblok, tapi gak bisa diulang. Mending kasi D aja sekalian! Bisa ulang smester di tahun depan.
---
---