INDAHNYA RAMADHAN DI KOTA BANDA ACEH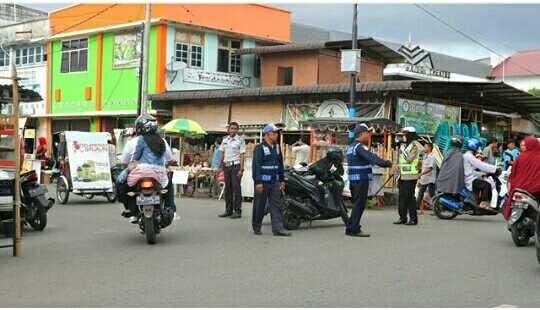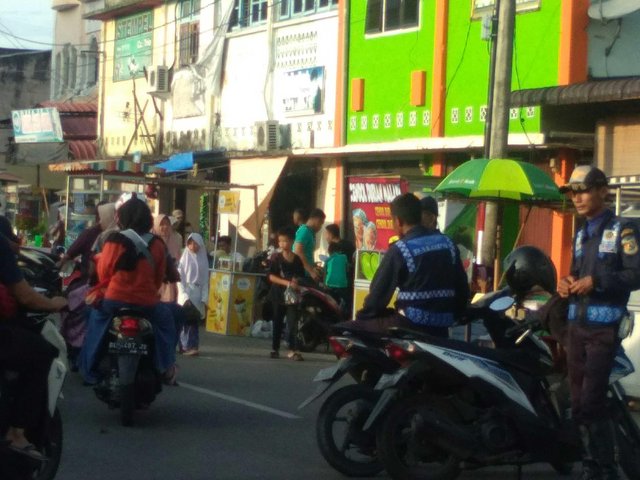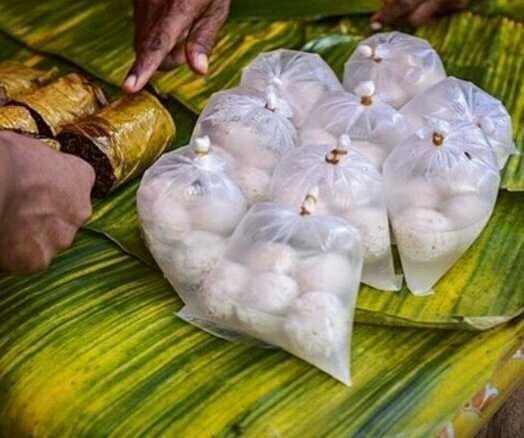 Titik penjualan menu buka puasa Kota Banda Aceh
---
---
City of Banda Aceh || Every evening at some point of the breaking menu sales center in Banda Aceh, the visitor density. Call it one at the Crossroads Twk Pulo In baroh, adjacent to the Pawnshop.
This dense situation did not escape the attention and guarding of the Police and the Transportation City of Banda Aceh to arrange traffic lines in order not to pile up and disrupt.
Thanks also to the people who are always organized and obedient rules. All can run smoothly if all parties work together well.
---
---
Kota Banda Aceh || Setiap sorenya di beberapa titik pusat penjualan menu berbuka di Banda Aceh, mengalami kepadatan pengunjung. Sebut saja salah satunya di Persimpangan Jalan Twk Pulo Di baroh, bersebelahan dengan Pegadaian.
Keadaan yang padat ini tak luput dari perhatian dan penjagaan dari Kepolisian dan Dishub Kota Banda Aceh untuk mengatur jalur lalu lintas agar tidak menumpuk dan mengganggu.
Terima kasih juga untuk warga yang selalu teratur dan taat aturan. Semua dapat berjalan lancar jika semua pihak bekerja sama dengan baik.
---
---