MEMAKNAI KEHIDUPAN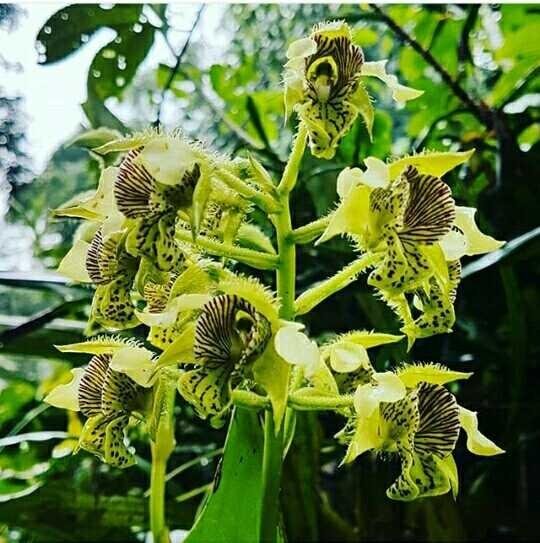 Many people ask the khaliq in his prayers, here people not only ask but give something to the creator.
People always talk about morals, here people practice morals.
When people find it difficult to find religious harmony, here tolerance is highly respected.
Beyond that the forest is destroyed for profit, here the forest is created for the sake of the earth.
There built great business-oriented buildings, here built magnificent buildings to create quality Islamic generation.
This is where we introduced the national anthem Indonesia Raya as a whole 3 stanza that can arouse a sense of nationalism.
There people always talk of heaven after death, here heaven is created for the world.
---
>Banyak orang meminta kepada sang khaliq dalam do'anya, disini orang tidak hanya meminta tapi memberikan sesuatu buat sang pencipta. Orang selalu bicara tentang akhlak, disini orang mempraktekkan akhlak. Ketika orang sangat sulit menemukan kerukunan umat beragama, disini toleransi sangat dijunjung tinggi.
Diluar sana hutan dirusak demi meraup keuntungan, disini hutan diciptakan demi keselamatan bumi.
Disana dibangun gedung-gedung megah berorientasi bisnis, disini dibangun gedung-gedung megah untuk menciptakan generasi islam berkualitas.
Disinilah kami diperkenalkan lagu kebangsaan Indonesia Raya secara utuh 3 stanza yang bisa membangkitkan rasa nasionalisme.
Disana orang selalu membicarakan surga setelah mati, disini surga diciptakan untuk dunia.
---
---