SATE LANDAK MALANG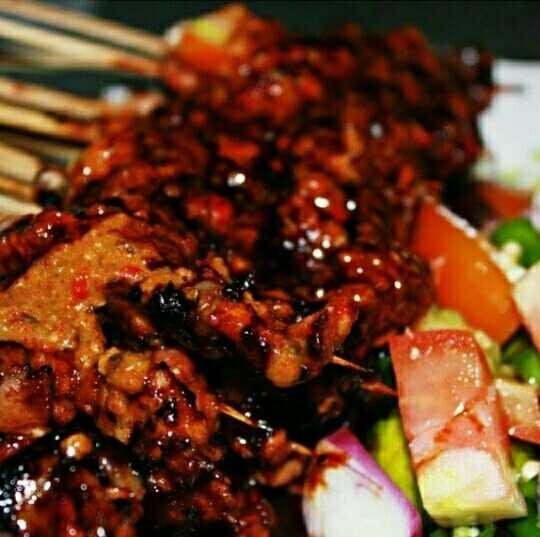 Sate landak
---
---
Assalamualaikum wr wb.... Selamat malam sahabat steemian semua kembali lagi bersama saya
@nazarhasyimi
membuat postingan tentang kuliner yaitu tentang sate landak, Sate Landak Bu Ria Malang sudah sangat terkenal dan maju. Para penikmat kuliner ekstrim Malang, bisa mencoba untuk memasukkan Sate Landak Bu Ria ini ke dalam daftar tempat yang patut dikunjungi. Di warung Sate Landak Bu Ria, Ngalamers bisa mencoba ragam menu yang cukup ekstrim antara lain : sate dan krengsengan landak, sate dan krengsengan, sate bulus, dan berbagai menu lainnya. Demikian informasi tentang kuliner Indonesia.
---
---
>Good evening steemian friends all back again with me
@nazarhasyimi
make a post about culinary that is about sate porcupine, Sate Landak Bu Ria Malang is very famous and advanced. The extreme culinary lovers of Malang, can try to include Sate Landak Bu Ria this into the list of places worth a visit. In Sate Landak Bu Ria stall, Ngalamers can try a variety of menu that is quite extreme, among others: sate and krengsengan porcupine, sate and krengsengan, sate bulus, and various other menus. Similarly information about culinary Indonesia.
---
---