SATE MATANG APA LEH GURUGOK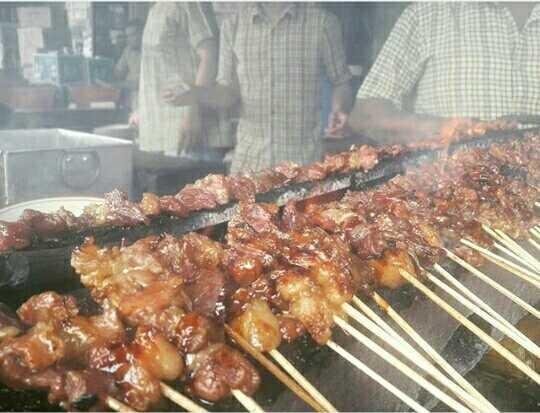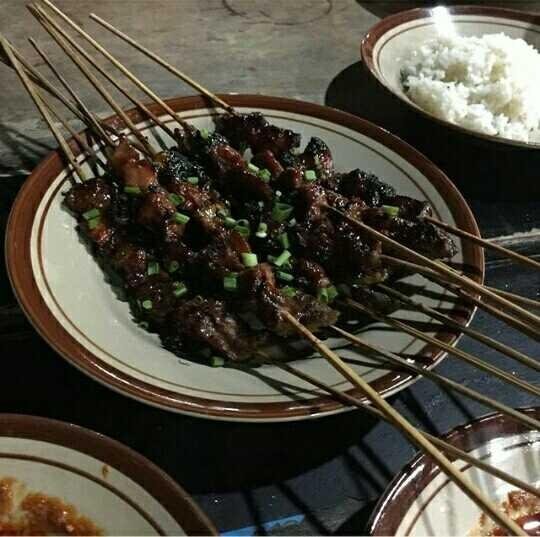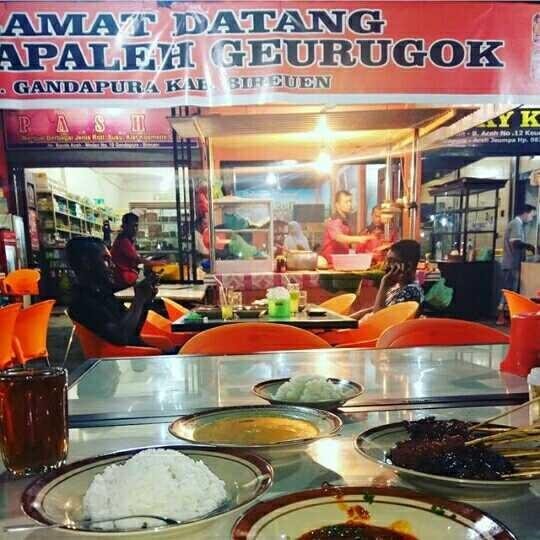 Sate Matang
---
---
Good night steemian friends all on this night I want to make a post about aceh culinary that is mature sate but I want to share my experience about what sate leh, Steemian friends are all traumatized to eat hard satay and hard to chew not? Maybe there is? 😁😃😄 but here the cure! Nyobain variant gurihnya Sate Apa leh gurugok aceh. The taste of sweet fusion, savory and slightly spicy. Sate mixed with a special recipe, before being burnt the beef has been through some ripening process so as to achieve the appropriate standard of tenderness. Uniquely steemian friend, this satay served with rice flavored peanuts very delicious make addictive .. Hehehe ...
Location
Sate Matang apa leh
Jl. Jalan Medan - Banda Aceh (Gurugok-Aceh) Bireun Aceh- Indonesia.
---
---
Selamat malam sahabat steemian semua pada malam ini saya ingin membuat sebuah postingan tentang kuliner aceh yaitu sate matang namun saya ingin berbagi pengalaman tentang sate apa leh, Sahabat steemian semua ada yang trauma makan sate yang keras dan sukar dikunyah tidak? Mungkin ada ya? 😁😃😄 namun disini obatnya! Nyobain variant gurihnya Sate Apa leh gurugok aceh. Cita rasa perpaduan manis, gurih dan sedikit pedas. Sate diracik dengan resep khusus, sebelum dibakar daging sapi sudah melalui beberapa proses pematangan sehingga mencapai standar keempukan yang pas. Uniknya sahabat steemian, sate ini disajikan bersama nasi yang rasa bumbu kacangnya sangat enak bikin ketagihan.. Hehehe...
Lokasi
Sate Matang Apa leh
Jl. Jalan Medan - Banda Aceh (Gurugok-Aceh) Bireun Aceh- Indonesia
---
---