SUNSET DI ULEE LHEUE KOTA BANDA ACEH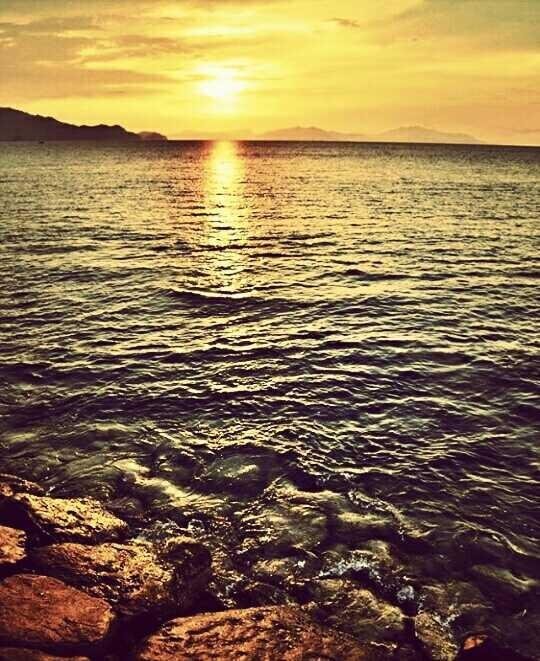 Sunset di Ulee Lheue Kota Banda Aceh
---
---
City of Banda Aceh || Waiting for dusk at Ulee Lheue, the sound of the azan magrib this month becomes the most awaited sound of all Muslims.
Not because of the sunset but because of the food. Sad but true. Lucky you if the taste is not perch on his personality.
Just a few days more ramadan will be finished, already ngapain course during this fasting. Who does not know the answer can be a fast that has been jalannya gatau what is meaningful or not understand at all. Or how many times to host the parents, lest schedule of fasting together with a solid make everything forget.
So a little that we can write hopefully next year we can undergo fasting like today.
---
---
Kota Banda Aceh || Menunggu senja di Ulee Lheue, Bunyi azan magrib sebulanan ini jadi bunyi paling ditunggu semua muslim.
Bukan karena magribnya tapi karena makanannya. Sad but true. Beruntung lah kamu jika rasa itu tidak hinggap di pribadinya.
Tinggal beberapa hari lagi ramadhan akan selesai, sudah ngapain saja selama puasa ini. Yang tidak tahu jawaban bisa jadi puasa yang sudah dijalannya gatau apa bermakna ataupun tidak ngerti sama sekali . Atau sudah berapa kali menjamu orang tua, jangan-jangan Jadwal buka puasa bersama yang padat bikin lupa segalanya.
Demikian dulu sedikit yang dapat kami tulis mudah-mudahan tahun depan kita bisa menjalani ibadah puasa seperti saat ini.
---
---