Steemtransfer - Showing you the STEEM blockchain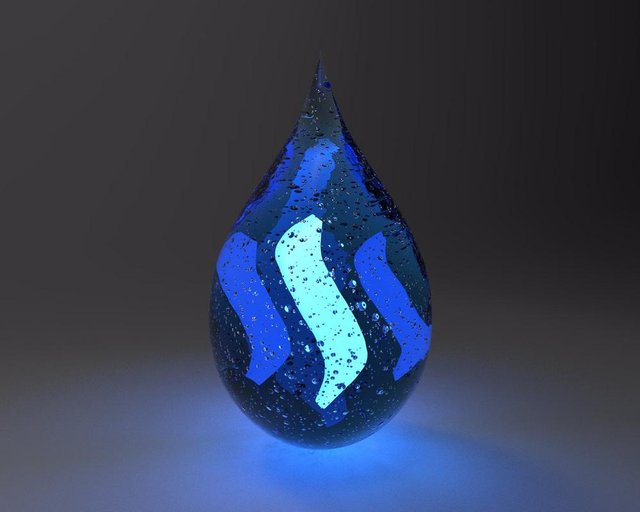 One thing that has always bothered me on the STEEM blockchain and all the interfaces as a whole is how hard it is to get acclimatized to the place. How hard it is to find your feet and find you community. I think that we lose so many people just from them getting overlooked and not knowing where to look themselves. With that in mind, I had some time this week and thought to do something about it.
It's still in progress but the vision is to have a complete list of everyone and everything that is good about the STEEM blockchain. I would love to have one place to send people so that they could find their group and there niche within the larger community.
Now nobody might be interested and nobody might use this but I went ahead and started anyway.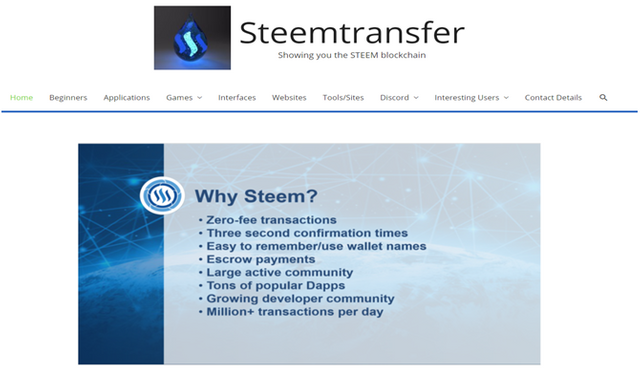 There will be information for all levels of STEEM user going forward.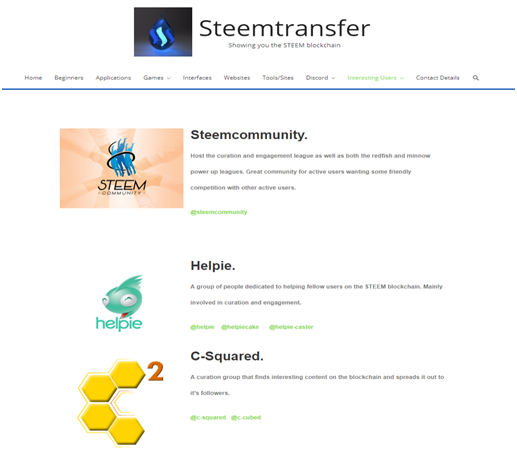 Hopefully I can fill it out as we go along but it will take some help.
A complete list




At the moment, I have added as many aspects of the blockchain that I can currently think of so the next part is up to the community. I'm looking for more. All the apps and users that I don't know about yet that you feel should be added to the lists.
At the moment I've it broken down to these sections:
Applications
Games
Gambling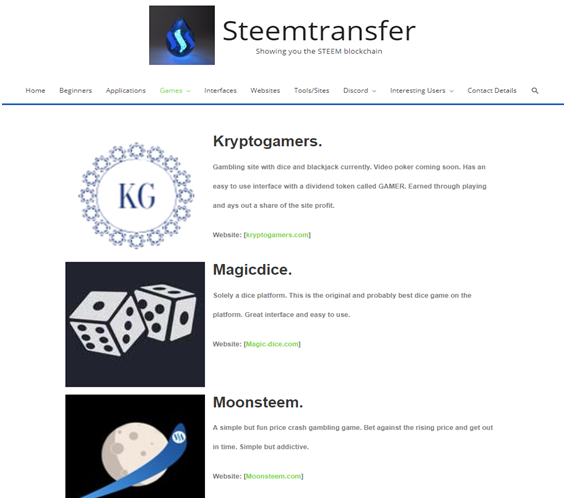 Interfaces
Websites
Tools/sites
Discord Communities
Radio Shows
I think that I have the majority of apps and websites linked to the STEEM blockchain but please let me know if you can spot any that should be there and aren't included at the moment.
Interesting Users
Where I really need the help of the community for now is compiling a list of active and interesting users that people might enjoy following. I have broken them down into 11 different sections for now but that can easily change if you think there is something missing. The people that I have right now are mainly the ones that I follow but I know there are many more to be discovered.
This is what I have put together so far. What I would love as the end result is a full list of all apps/websites linked to the blockchain. A list of multiple user categories with 30 - 50 steemians in each one that are active and enjoyable to follow. I think it would be a great tool, especially for people new to the blockchain to find their way.



What I need
What I need from the community is information.
I need any missing apps/ tools/ websites to complete the list.
I need more users for each category. 30+ in every section to get a good variation.
If you think that you fit into it please leave a link to your profile with a description of your profile in just a couple of sentences.
If there is somebody that you follow and think should be on the site please tag them here or put in a link and description to their account.
To anybody that I've tagged here that doesn't want to be displayed feel free to let me know and i will take you out or if there are any changes you would like to your profile.



Let's work together and make this blockchain as good as we possibly can.