Steemtransfer update: Collabortion with Steemexplorers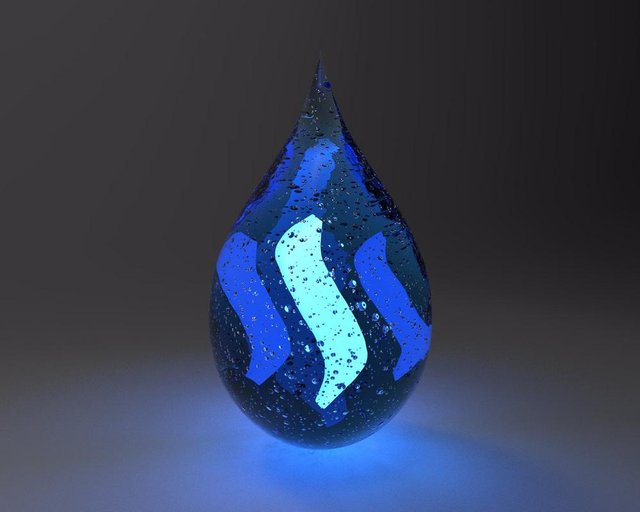 First of all I want to thank all of the people that left comments, suggestions, tags and everything else that was done to help fill out the site. I am not there yet but did manage to add a lot of good information from the last post. After reviewing every link that was given to me I have updated a few of the sections to reflect the new information.
The one thing that I have removed for the moment is the section on discord communities and radio shows as it will take some time to organize and get it set up properly. That will be the next big task on my list. That and making the site look a bit better. For now it is functional but the end goal is to have it look professional.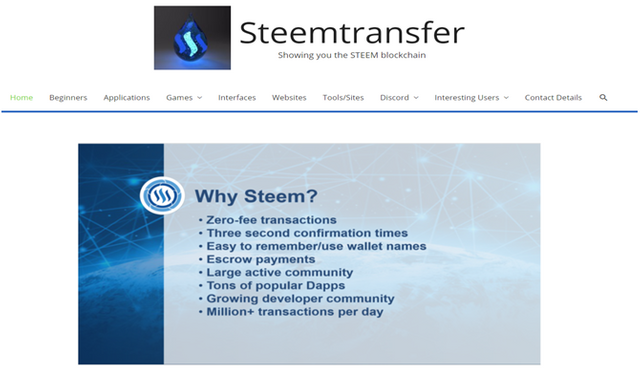 With that in mind I have added some of the new and interesting aspects that have come to my attention over the past week.
Interesting Users
Thanks to your help I have come across some great users and communities to add into the list but i'm also sure that there are plenty more out there. I have added an application form on the site for anybody wanting to get listed under the categories but for now I am happy to take names in the comments section. I have added a couple more users to the site but am still compiling even more into the list.If your name is there yet feel free to leave a comment and I will take a look.
Steemexplorers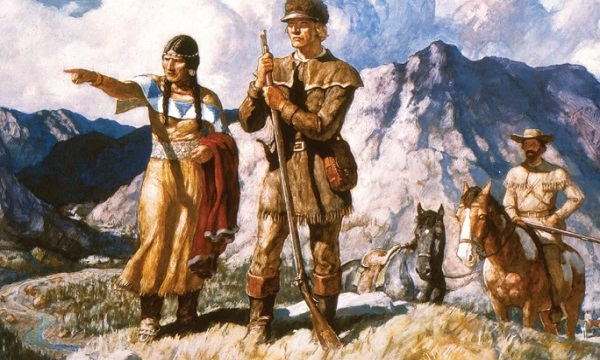 One of the interesting projects that I have come across in building the website was
@steemexplorers
.
Started by @jonnyla08 it is a discord channel that strives to collect everything STEEM in the one place. Every app, interface and project will have its own channel for updates and information that the STEEM community can find under one roof.
While it is still in the building stage feel free to follow my link and take advantage of everything that is already added to the channel.
Since we are both doing something similar we thought that it would be a good idea to link the two projects together and give a fully comprehensive overview of the blockchain.
While my website steem-transfer has the advantage of separating everything into neat categories that are easy to browse through, the steemexplorers discord lets you ask for help and get more information from the devs and other users involved in each of these projects. In my opinion they are very complementary ideas which between them will hopefully cover everything that you will need to explore the full extend of STEEM


This is what I have put together so far. What I would love as the end result is a full list of all apps/websites linked to the blockchain. A list of multiple user categories with 30 - 50 steemians in each one that are active and enjoyable to follow. I think it would be a great tool, especially for people new to the blockchain to find their way.



What I need
What I need from the community is information.
I need any missing apps/ tools/ websites to complete the list.
I need more users for each category. 30+ in every section to get a good variation.
If you think that you fit into it please leave a link to your profile with a description of your profile in just a couple of sentences.
If there is somebody that you follow and think should be on the site please tag them here or put in a link and description to their account.
The next section that I will be working on fully is the discord section. I am in quite a lot of them already but if you have one that you feel is right for the community and you have not seen my name in there then please let me know. I will check it out and see where it's fits into the picture.
To anybody that I've tagged here that doesn't want to be displayed feel free to let me know and i will take you out or if there are any changes you would like to your profile.



Let's work together and make this blockchain as good as we possibly can.