Failure is not to be feared, but to be learned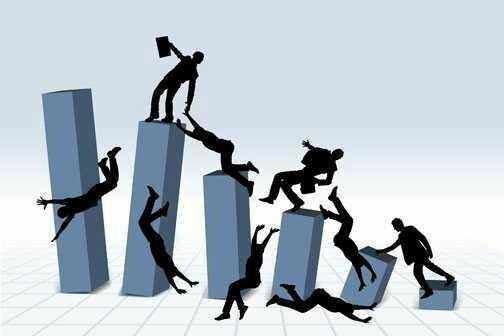 Source
I'm sure many of you have a myriad of big dreams, ambitious targets, a spectacular stack of plans or extraordinary vision. but all of that must be abandoned just because of a monster called FAILURE. For all your dreams to be buried, you have to postpone the ambius plan and even try it out. What happened to you? Failure makes you scared, even more frightening than ghosts Insidious or conjuring.
At school, we have been taught not to make mistakes or failures. Because this is a bad example. At the time of the class hike exam, we are required to be perfect without mistakes, a few mistakes will be fatal; reduced value. It could even be our value is red and can not go up to class.
Maybe the experience at school used to make failure a very frightening specter, which makes us always avoid it and are afraid to try. But isn't failure a part of success? Absolute and unavoidable failure if you want to succeed.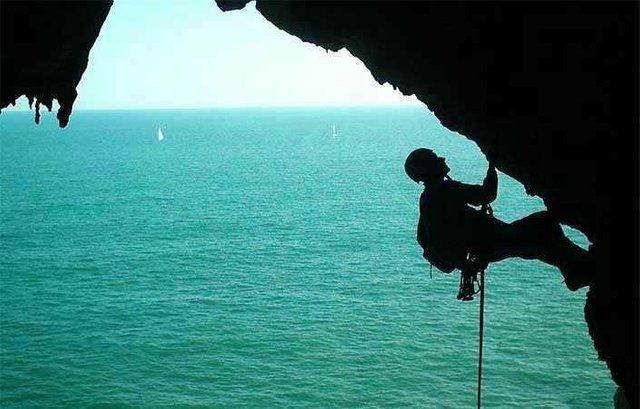 Source
From now on, make a FAILURE to be a material for self-introspection so as not to repeat the same mistakes, making us a better person.
With a failure, you can also recognize weaknesses in yourself, sometimes failures that make you more responsible for your success and fall.
One thing you must remember, that in every failure there will be valuable lessons that can be taken. Failure can make you a reference for success. Because failure is not the end of everything.
There is also a failure, will foster a spirit of sharing. With the help of family and closest relatives, finally his dream was realized. From there there will be enthusiasm to share experiences by starting to write the journey of his life in online media or print media to motivate many people.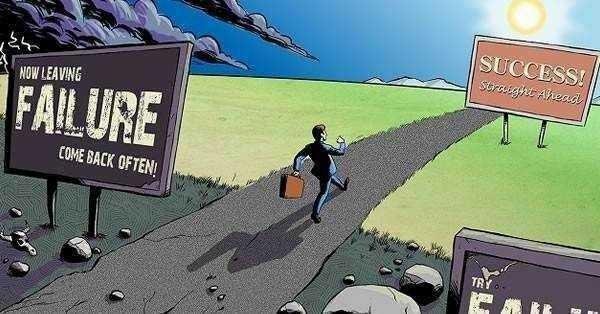 Source
From our failures we can reap many lessons. Keep trying and keep trying to find new innovations and discoveries. Because it's better to never fail than to be afraid to try.
But we must complete it by praying and surrendering to God. Because God knows when is the right time to give every thing to us. From now on get out of the comfort zone to try new things, maybe there we will find a much greater potential.
Thank you for reading, hopefully useful for all of us. Sorry for any shortcomings.