Freedom to Work in eSteem Much More Than Rather than Finding Other People's Mistakes
The freedom to work in eSteem Much more meaningful than looking for the faults of others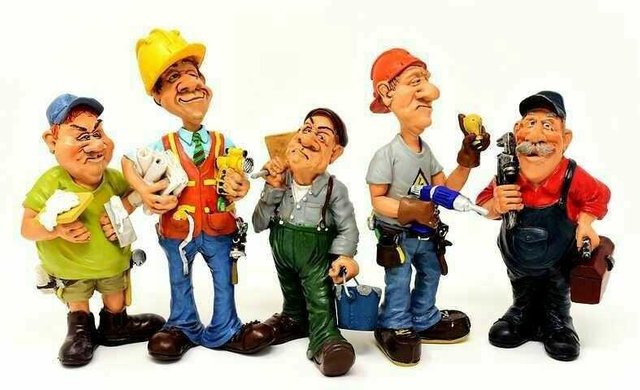 hallo friend steemians do sincerity is the main point in this life of the world, with sincerity then honesty come alone, do not have burden in our fikaran that there is fahala we get by teach buddies steemian beginners around world, hence the key of success is to ourselves .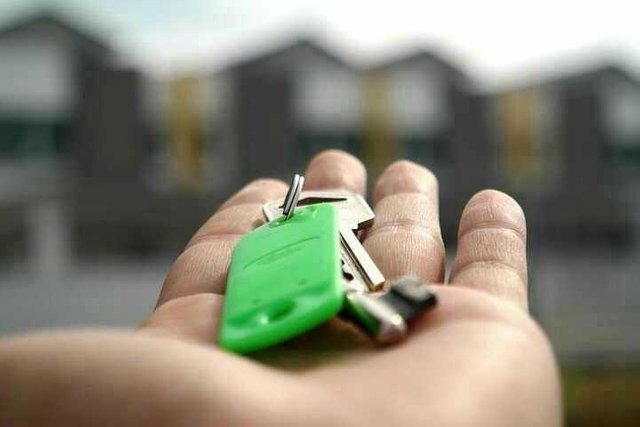 This title is my motivation to work in this greatest flatform, we often see great post steemians extraordinary success, in that hsal I follow the rhythm of the great man wrote, but success has not come to me, why is that, please answer my comments yes steemians everything ???
a steemian friend, when we want to learn earnestly but others affect us as if the greatest is the nature of what is planted in the person, has he ever invested money from a little to much and how the influence of #criptocurrency about the fall in prices SBD and the steam price in this great blockchain media.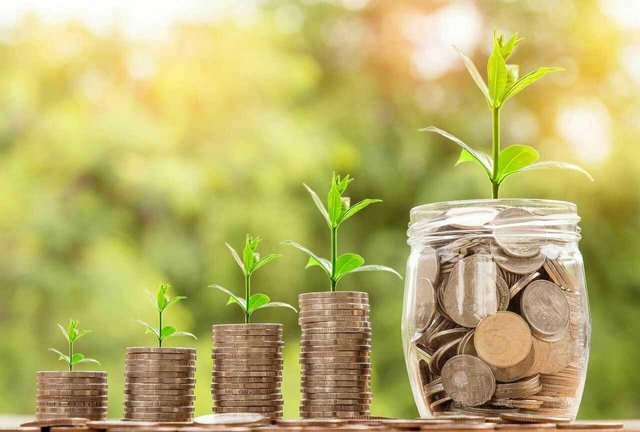 steemians friends around the world, use your chance to join this great blockchain media, Steemit is a place to earn money for our lives in this World. read the great steemians post.
So do not waste your time, immediately use the latest eSteem created by @good-karma, a lot of great steemians who use the latest eSteem and fully supported by @good-karma with your minimum posting requirement amounting to 300 words, original not plagiarism, and when drawing from another source, please include the source. Do not forget to include #esteem tag so korutor can see your post.
Conclusion
Do not ever feel yourself the greatest in this steemit media, But guide the beginner steemian-steemians, how to use "eSteem Well"

Many roads lead to Rome, do not be easy for novice beginners to despair, learn and keep learning and I am sure someday you will be a great steemian
My thanks to @good-karma with Mobile Applications that I use this a lot of my motivation to work in steemit, with errors that can fix.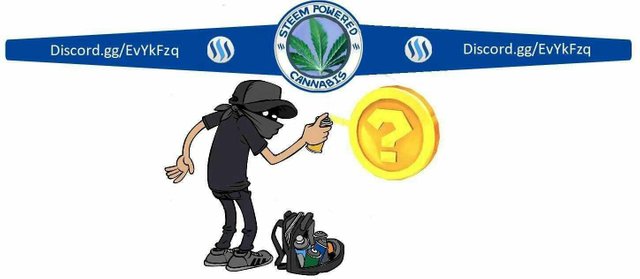 Ayoo join us