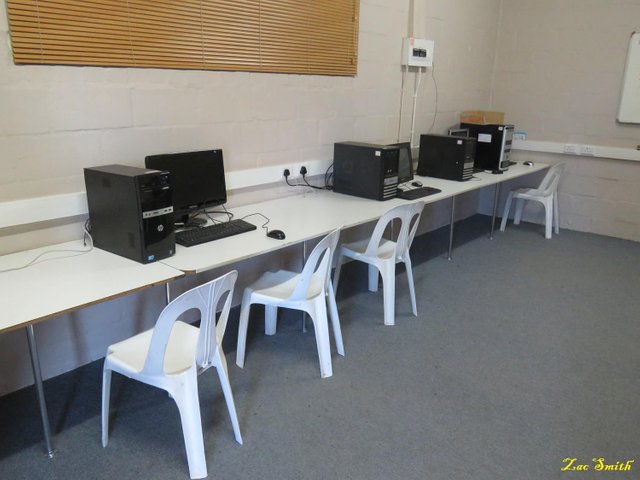 We received a call from a farm school for help!
A situation exists where this little school is struggling to teach their children on old computers and they have approached @papilloncharity for help.
Just a short history about @papilloncharity here;
Founded in 2001 and officially registered in 2002, Papillon has created some major successes in the empowerment of poor communities and our efforts have become legendary across the country.
Due to a lack of resources, we cannot answer every need that streams in, but we prioritize needs and help those that we can. We have built up an amazing track record over the years against the odds of a lack of support and we simply continue with our work regardless of the sacrifices.
More information can be found on our website:
http://www.papillonfoundation.com
Join us on this trip!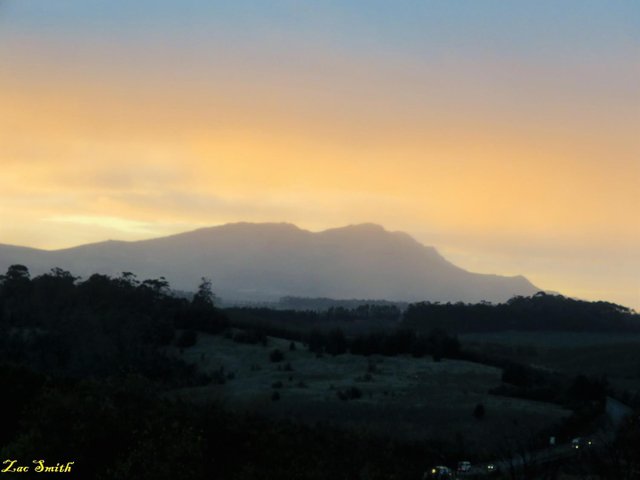 We left our place before sunrise this morning!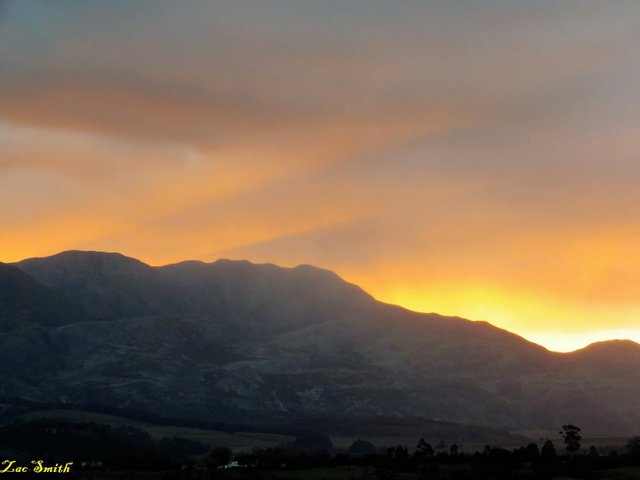 Beautiful to see the sunrays behind the mountains!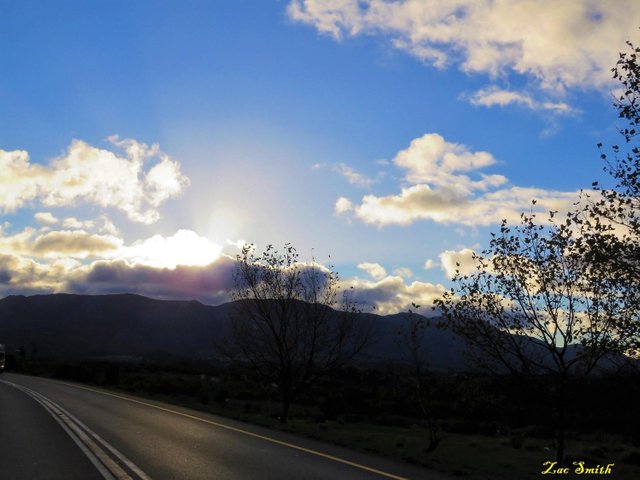 We were nearing the destination!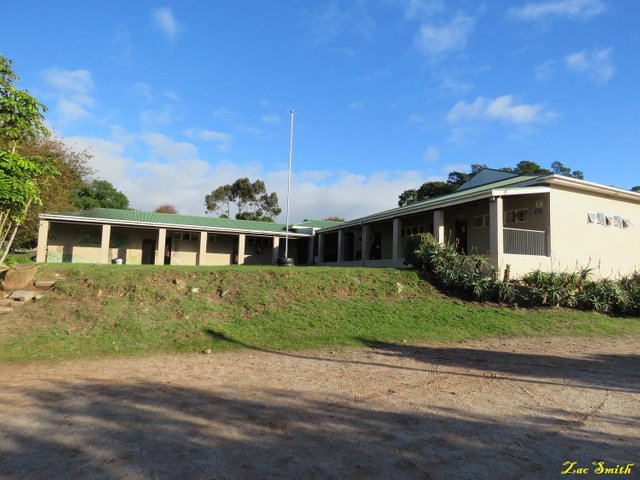 This is the small farm school!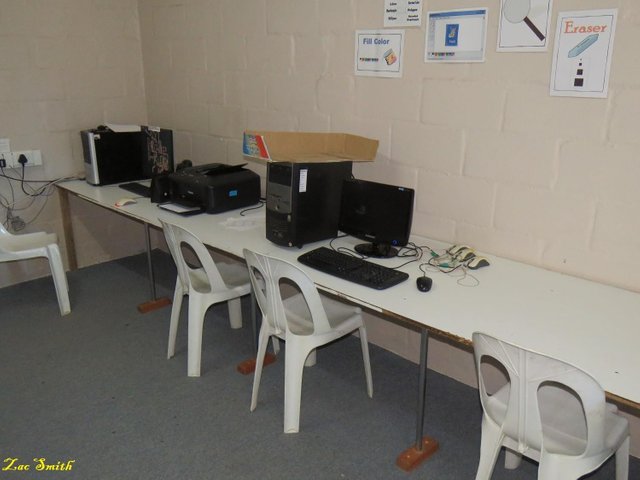 And this is their sparse computer classroom!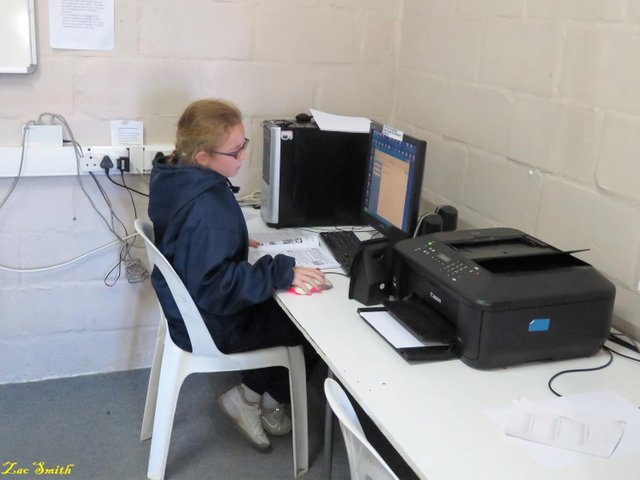 Only two computers are working!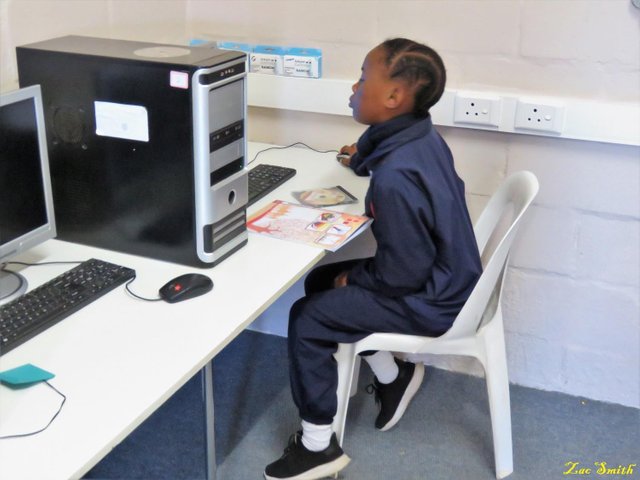 Here is the other working computer!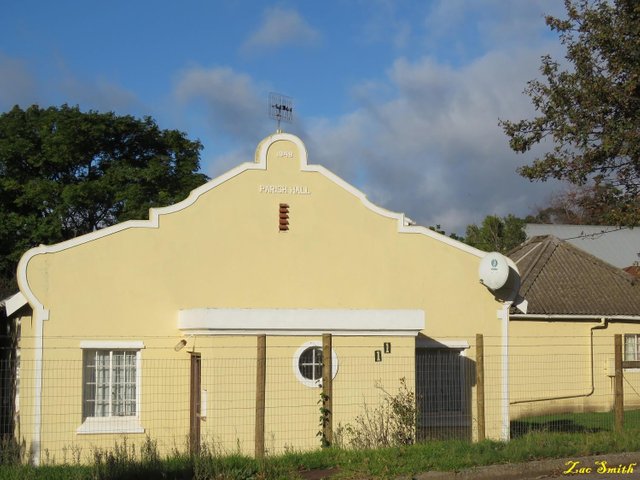 A 1948 property across from the school!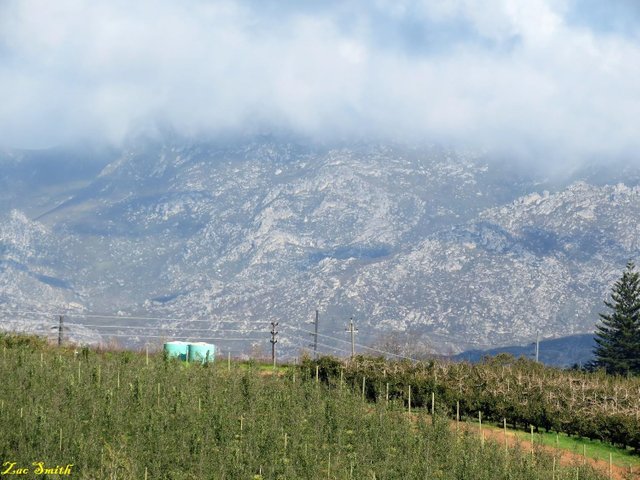 Here we are on our way back home!
So what would you do?
Well we met with the principal, a very humble man, and he told us about their struggles to deliver quality IT lessons to the pupils. The computers work on old Windows XP systems and of course it is difficult to load new lessons.
They had heard about the donation by @papilloncharity of 20 computers to another farm school and they humbly asked if we could also help them with only 6 late model computers. He emphasized the need for quality training.
Well how could we refuse to help them?
I promised him that we will make a plan to help and we surely will do so. How, I don't know yet, but I have a few plans to work on. Watch this space for the result of our efforts!
Thank you for visiting @papilloncharity
Please forgive any mistakes, as this is our first post in @esteem
@papilloncharity joined @steemit in June 2017


Team South Africa banner designed by @bearone