Benefits of Family Vacation
Hi All
Holidays are awaited time for every family. Where we can spend time with the people we care about. Interrupted by a busy work routine, vacation time needs to be lived to avoid being saturated.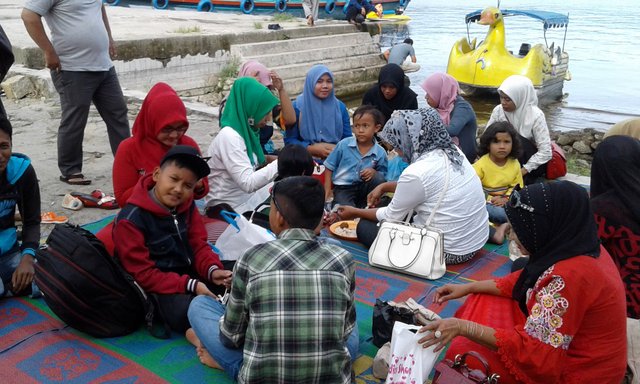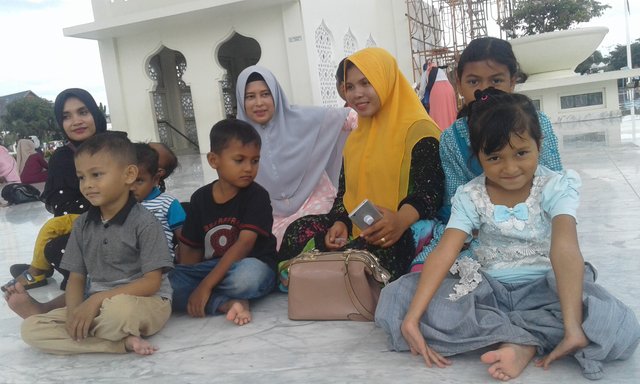 ---
A variety of ways that we can do to fill vacation time, recreation to tourist attractions, shop for items that are cool or satisfy your hobby, must be very pleasant Whatever form of vacation you like, it turns out to provide good benefits for kids.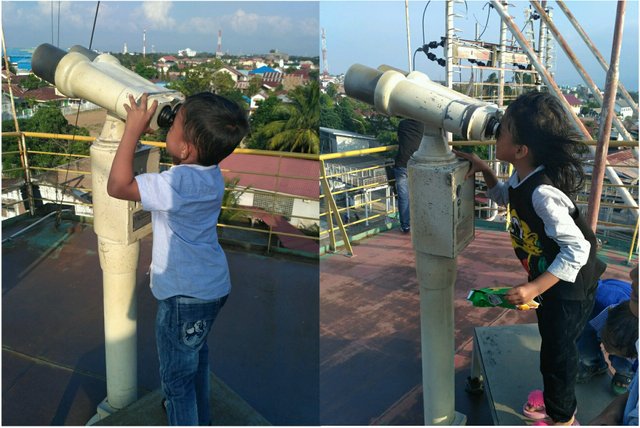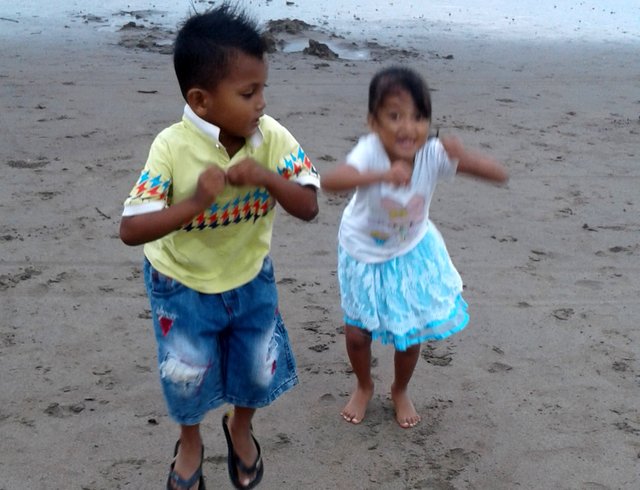 ---
These benefits include
Learn about culture, here they can see cultural differences, both language and of course also know about history.
Train children to communicate. With the road their insights will increase and meet with many people, and also can train the courage of children to communicate with new people. They also learn and know how to communicate and the variety of languages.
Learning about regions and geography, we can invite children to see other areas, can provide directions through maps or google maps.
Train children's sensitivity to get to know nature. It can be by inviting your child to nature tourism and teaching also the process of the life of this living creature.
Providing new experiences that can help children curiosity about something new.
---
---
Follow me @qye
---
Thanks for watching and reading this post. If you like it, please comment, upvote and resteem

---
---