Yellow Cherry Tomatoes
Do you like tomatoes? I'm not like to eat normal tomatoes, but with cherry tomatoes are different, I quite like cherry tomatoes because of the taste of it.
Have many type of Cherry Tomatoes but I special like Yellow Cherry Tomatoes because the taste of yellow tomatoes quite sweet a little bit.
Eat tomatoes bring many benefits, I hear that if you eat tomatoes regularly will help you have a healthy heart.
Besides it, vitamin in tomatoes also helps you improve your skin, making the skin become lighter and softer.
Cherry tomatoes not only taste but also look very cute, one more thing made me like cherry tomatoes are it quite small, this very convenient when I bring it to hang out, go work or go anywhere. So I can eat cherry tomatoes whenever I want.
Do you like yellow cherry tomatoes like me? lets me know your favorite tomatoes type and if you don't like tomatoes, don't shy to let me know another fruit you like!
---
Thank you for reading




@rachelssi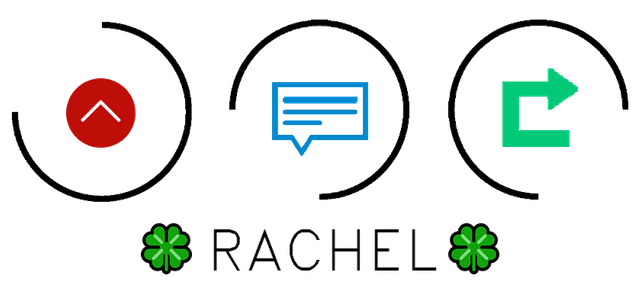 ---