Boats on the Jamuna River in Sirajganj
Boat Bike Past Tradition In the past, most people had to give this boat baych a lot of popularity. Boats are declining day by day, so traditional boats are arranged every year to protect the current culture.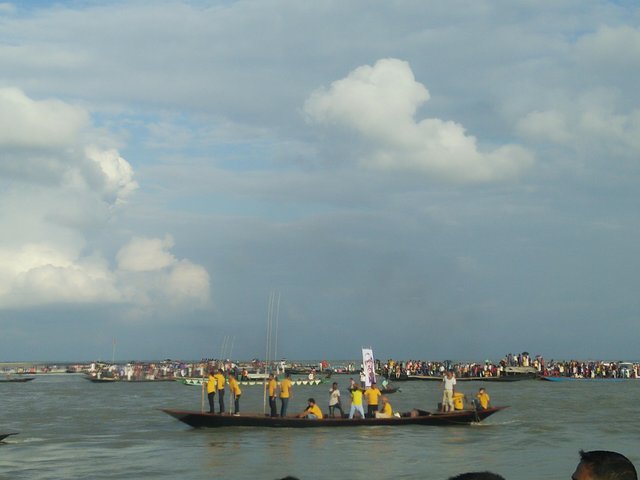 So the people of our Sirajganj have arranged for their boat to be protected by this tradition of protecting their boat.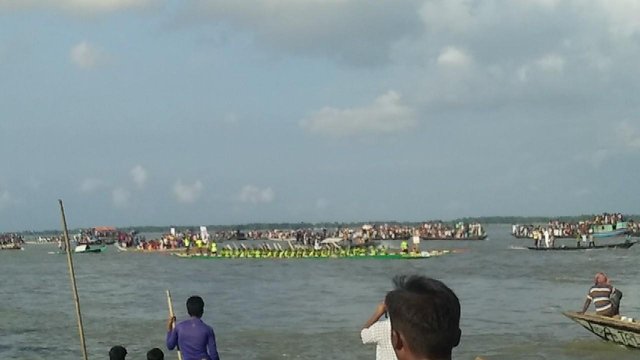 Sirajganj has established a boat market on the banks of the river Jamuna from far and wide on the banks of the river Jamuna.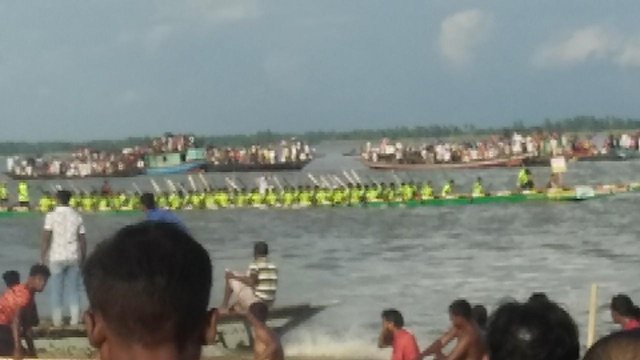 That's why I want the boat manager every year to uphold our culture.
wellcome to my blog.