The beauty of the Katakhali river in the city of Sirajganj is being enhanced
We are doing beautiful in Sirajganj by digging river, we will have many beautiful Sirajganj city on river Sirajganj by digging the river, the name of the river that sits in the middle is Katakhali.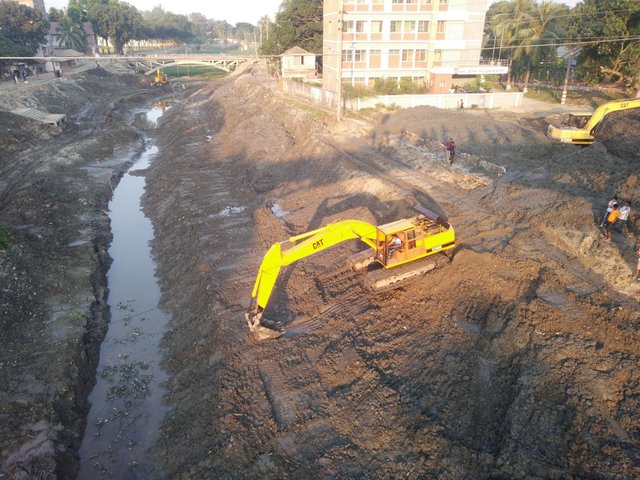 When the time comes, many beautiful scenery will be seen in the river, as many from the middle will be seen as beautiful.
very beautiful river of sirajgonj.
The city will be interesting.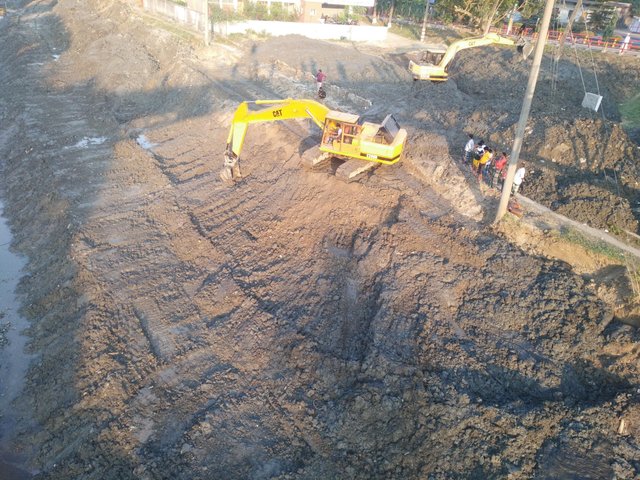 If the river is renovated, the city of Sirajganj will improve