BENEFIT OF BENEFITS Mango
Good afternoon steemit friends all .. hope we are always in good state, wherever we are.
WHAT ARE THE BENEFITS OF MANGOUS?
Mango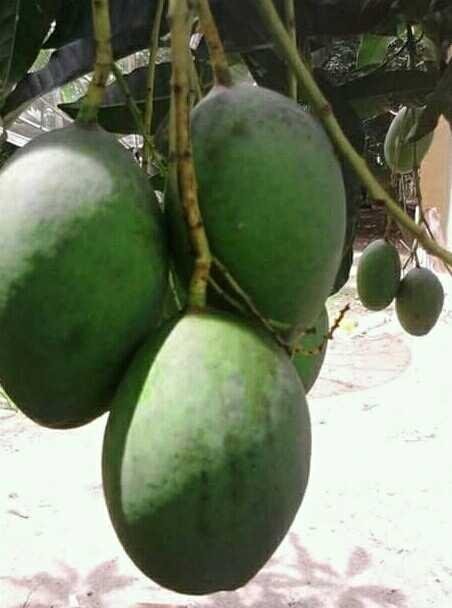 What are the Benefits of Mango Fruit?
Sweet taste, fragrant fragrance, and cheap price-that is the aruman mango when the harvest season arrives. Many people like the mango, whether it is eaten directly, made rujak, or made juice. Yes, mango is one of the most popular fruits of people. Not only is it delicious, but mango is also beneficial to the body. Do you know what are the benefits of mango for health?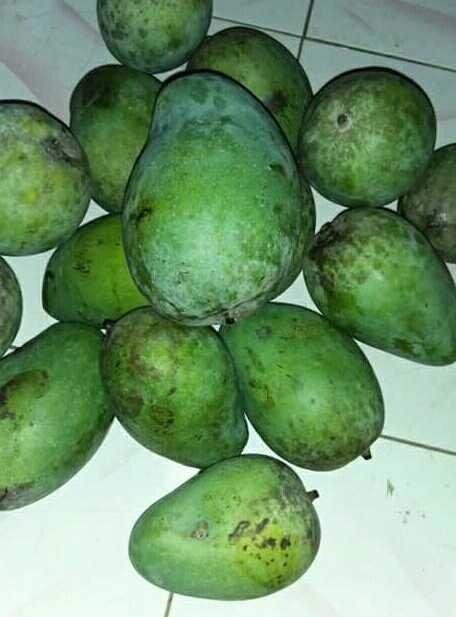 There are many types of mangoes that vary from the color, shape, taste, and size of the seeds. Although the color of mango skin is different from green, yellow, orange, to red, but the flesh is usually the same-golden-yellow. The ripe mangoes taste sweet and contain more than 20 vitamins and minerals.
A bowl of mango chunks contains 100 calories, 1 gram of protein, 0.5 grams of fat, 25 grams of carbohydrates (23 grams of sugar and 3 grams of fiber), 100 percent of daily requirement of vitamin C, 35 percent of vitamin A requirement, 20 percent folic acid requirement, 10 percent of vitamin B6 needs, and 8 percent vitamin K and potassium requirements. Mango also has calcium, iron, and antioxidants zeaxanthin and beta-carotene.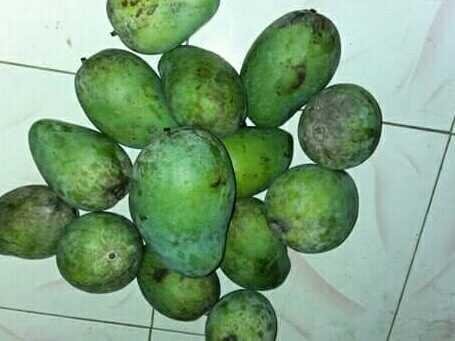 POTENTIAL BENEFIT OF MANGOUS FRUIT FOR HEALTH
Eating a variety of fruits and vegetables is always associated with a more maximal health level. Many studies have shown that regular consumption of fruits, including mango, can reduce the likelihood of obesity, diabetes, heart disease, and provide additional energy, fitness, and healthy hair and skin.
Preventing Asthma: The risk of asthma is lower in people who get a certain intake of nutrients. One of these nutrients is beta-carotene that can be obtained from mangoes.
Terimakasih telah mengunjungi blok saya
Upvote dan follow @s1d1n01