Coffee beans
Good night best friend steemit everything .. hope we are always in good health always, wherever we are.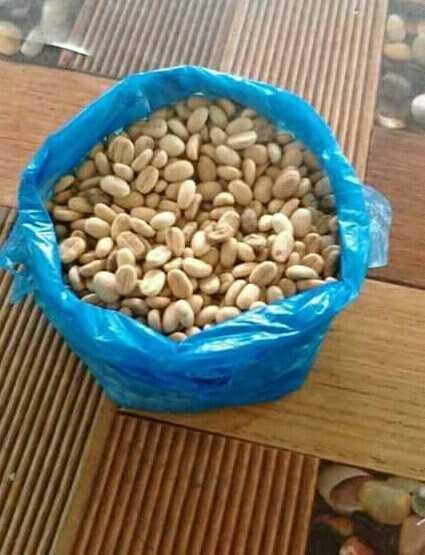 Coffee is one of the best-selling commodities. Many countries participate in cultivating it because of the high market demand for this one commodity. The manufacturing process is quite long before it can be drunk. Coffee bean harvest must be roasted first. Therefore, if you want delicious coffee, you should really choose coffee beans with superior quality. Not only about taste and aroma, but also the process of making it.
In today's online age, you will easily find coffee beans sellers, both nationally and internationally. So how do you get the good coffee beans to your liking? Let's refer to the following tips.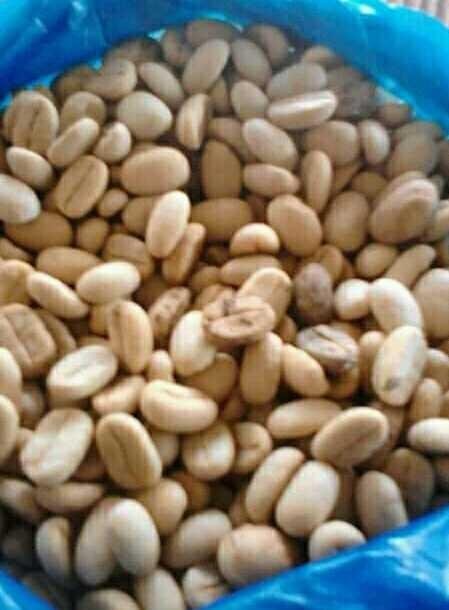 First of all, first identify the type of coffee you want. In general there are two types, namely Robusta coffee and arabica. Robusta coffee has a bitter and more acidic taste. This is because the caffeine content tends to be more. Robusta coffee is seen as second class coffee. While arabica coffee, has a very delicious taste. The aroma was very tempting faith. This coffee can only be cultivated in tropical and subtropical countries.
Thank you for visiting my block
Upvote and follow s1d1n01