Garden ornamental
Good afternoon steemit friends all.semoga we always in good health, wherever we are.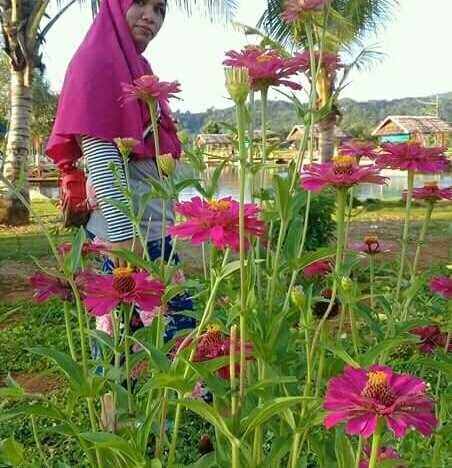 Wave of love is an ornamental flower that has large leaves with wavy leaf edges. Actually this plant is not an ornamental plant flowers, but if fruitful then its beauty is not inferior to ornamental plants flowers. Love wave plant was popular in 2010 that makes the price
soaring.
Although now the wave of love is not as popular as before, but the beauty of the leaves is still a prima donna for some people. This ornamental flower is easily destroyed if it gets a lot of water, so when you water this plant, make sure the water immediately flows out of the pot.
If you want to make this flower as a floral ornamental plant, then a good watering is done every 3 times a day with the media planted using fern cacah for good and optimal growth.
The wave of love is not good if it gets direct sunlight, a good place to put this plant is in a shady place and not exposed to direct sunlight. You can also add paranet for optimal growth.
Thank you for visiting my block
Upvote dan follow @s1d1n01.