HIASI PARK WITH DAHLIA FLOWERS
Good afternoon friends steemit all. Hope we are always in good state wherever we are.
Decorate the Garden with Beautiful Dahlia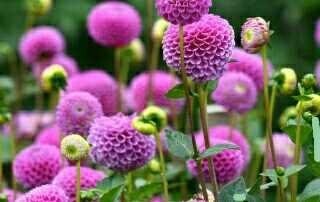 Color and shape will definitely make anyone fall in love. Starting from white, orange, yellow, purple, red, to purple, dahlia flowers certainly can make the home garden becomes more vibrant. Moreover, if the crown of flowers has several colors. Like its color, this Mexican flower also has many species.
Call it, Dahlia pinnata, Dahlia coccinea, Dahlia variabilis, or Dahlia juarezii. For the latter species, Dahlia juarezii, is the "ancestor" of all the current crossbreed dahlia flowers. The dahlia flower itself gets its name from Anders Dahl, a botanist of nationality living in the 18th century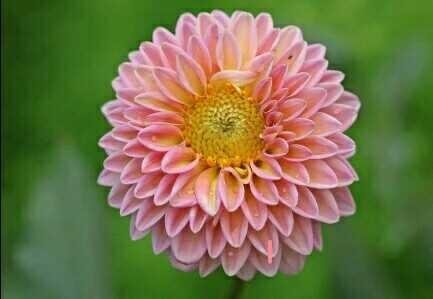 Besides bred as an ornamental plant, dahlia also has other benefits. Bulb dahlia contains almost 70% starch in inulin form which is also a component of high fiber foods. If fermented with a particular enzyme, inulin may turn into fructose which in food preservation or syrup manufacture.
This herbaceous plant is actually not difficult to be empowered. In addition to the seed, Dahlia can also be developed by cuttings. If the house does not have a yard, dahlia can also be planted in polybags. Dahlia needs sunlight covering with ideal soil acidity.
Terimakasih telah mengunjungi blok saya
Upvote dan follow s1d1n01