Keadaan di simpang 4 krung geukuh
Good evening steemit friends all.semoga we are always in good health wherever we are. And the next day we can beraktifitas as usual.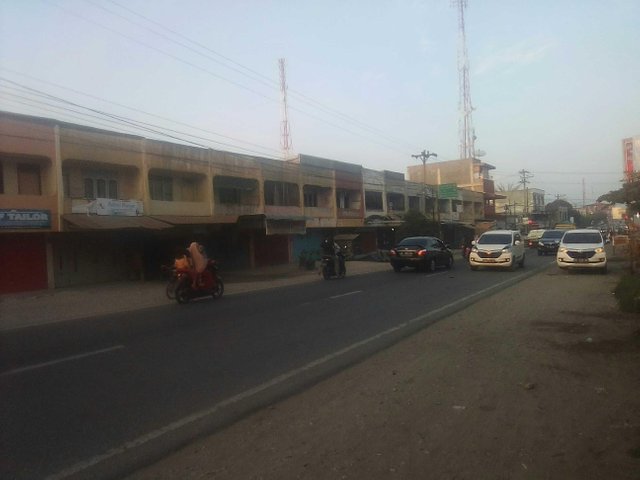 The Aceh Provincial Government and the Aceh Utara Provincial Government are in some traffic times in Medan-Banda Aceh at Simpang Empat, Keude Krueng Geukueh, Dewantara Sub-district, North Aceh, for frequent solid vehicle taxes on t
he route.
on the Medan-Banda Aceh road precisely at Keude Geukueh's red light intersection, the traffic flow is quite solid every morning and the long-term vehicle traffic jams.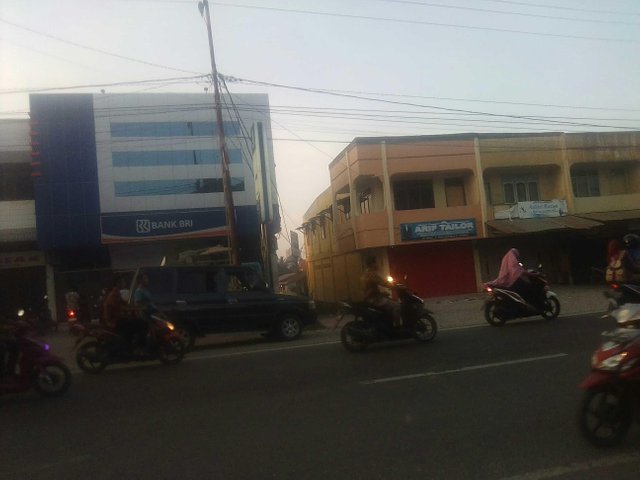 The congestion is related to road and motor vehicles and cars that increased significantly. In addition, Keude Krueng Geukueh or one of the center of the crowd, looks still chaotic and often cause congestion due to still visible
parking parking on the side of the road.
Conditions are very dense and intensive. The condition of Krueng Geukueh especially before and after sunset make the vehicle drove from jammed often complained by passers. The scene takes place every day.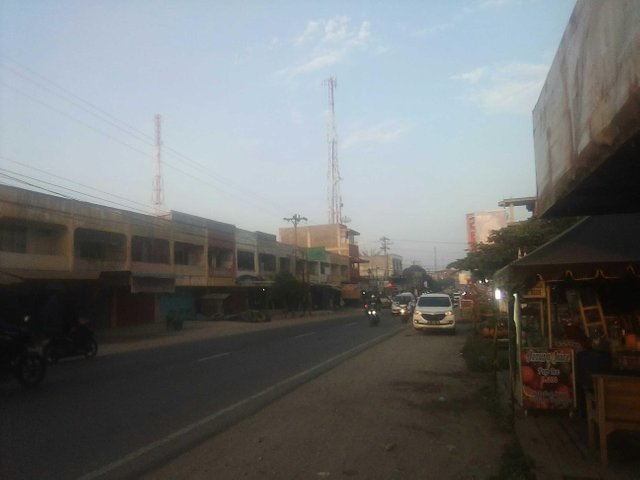 Road users and the community of Aceh Utara and Aceh Provincial Government have arrived on two lines in Keude Krueng Geukueh for seven kilometers, from Gampong Tambon Baroh to Dewantara sub-district with Gampong
Bungkaih, Muatara Batu.
Two-lane road is also needed in Keude Geudong, Samudera Subdistrict and around Panton Labu, considering the current two-lane North Aceh road in Lhoksukon, the capital of North Aceh.
"Two-lane road is needed to overcome the congestion that has always happened," he said
According to him, a two-lane road is needed along the seven kilometers, from Tambon Baroh to subdistrict details. Meanwhile, the opposite is about three kilometers, ie from Tambon Baroh to KKA Simpang.
"If it has two paths then the road is getting wider and the parking lot can be well laid out," he said.
Amir recognition along the road Medan - Banda Aceh, in Keude Krueng Geukueh there are many stalls and parking is still chaotic. However, muspika is calling this.
"I hope the community be patient because it is still coordinated, I am still the spirit of maize,
Upvote and follow @ s1d1n01