Menu Open Fasting and Sahur
Good evening steemit friends all.semoga we are always in good health and always in the all-powerful protection wherever we are.
Fasting can be your chance to lose weight aka diet.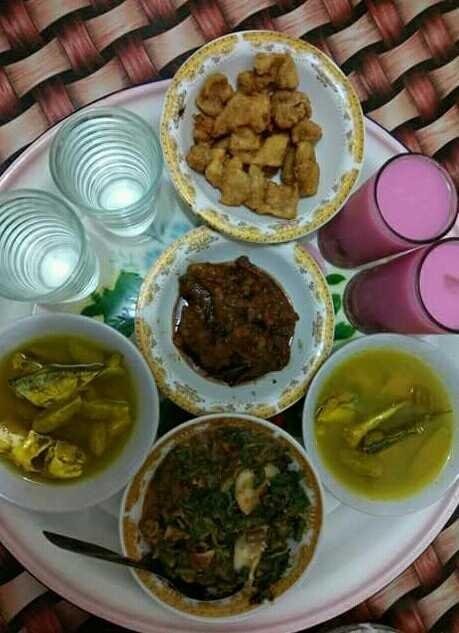 Diet when fasting is the right time, because eating only limited twice per day (ie fasting time and dawn) can help you control your food intake. But remember, do not overeat when breaking fast and dawn.
This can actually lead to weight gain. Then, how best to run a diet when fasting? What fasting menu is needed for the diet? Consider the following Hello Healthy exposure.
How many calories to be consumed in the menu iftar and fasting if you want to diet when fasting?
Although your meal time is limited during fasting, but your eating intake needs to be controlled if you want to lose weight.
Bebas menulis
Terimakasih telah mengunjungi blok saya
Upvote dan follow s1d1n01